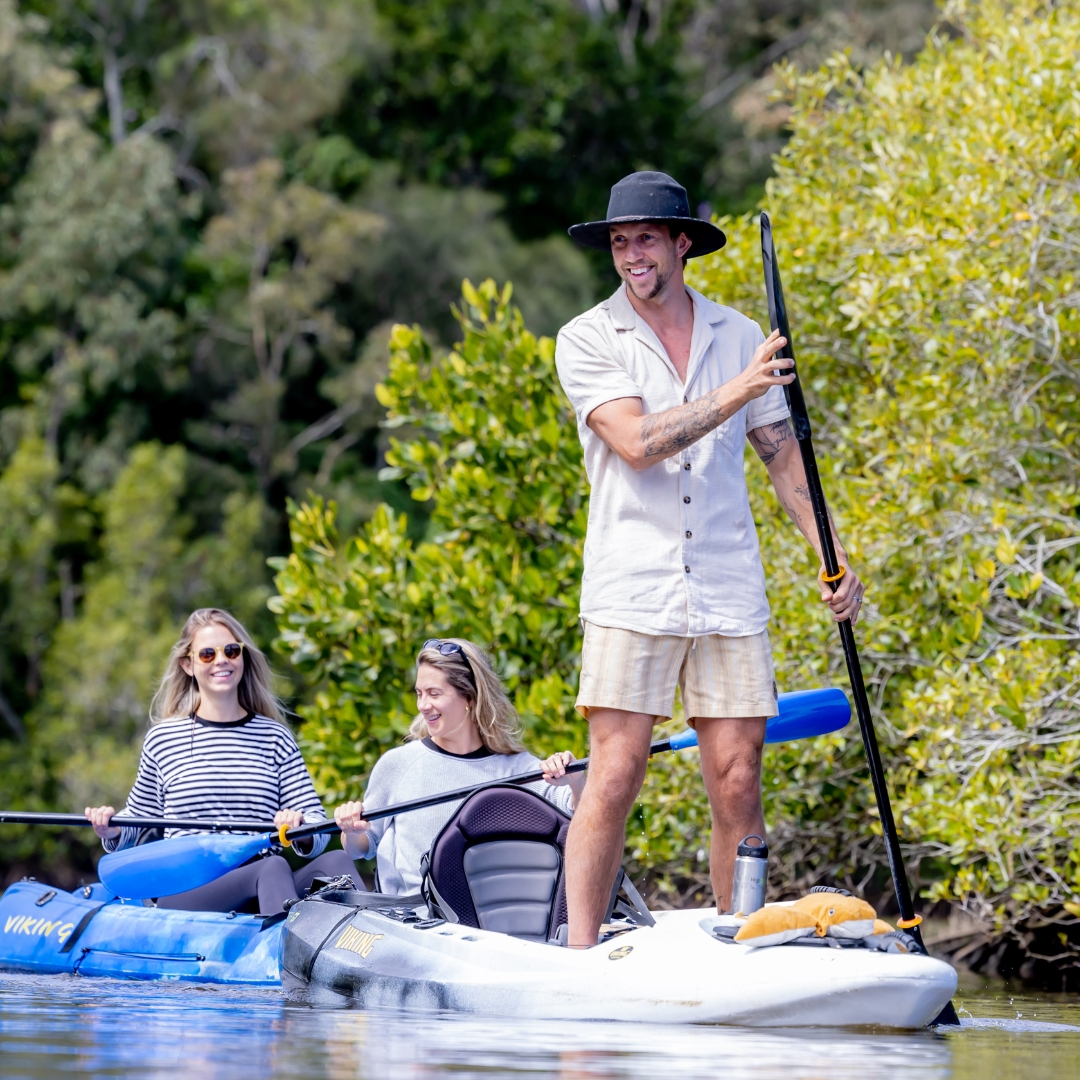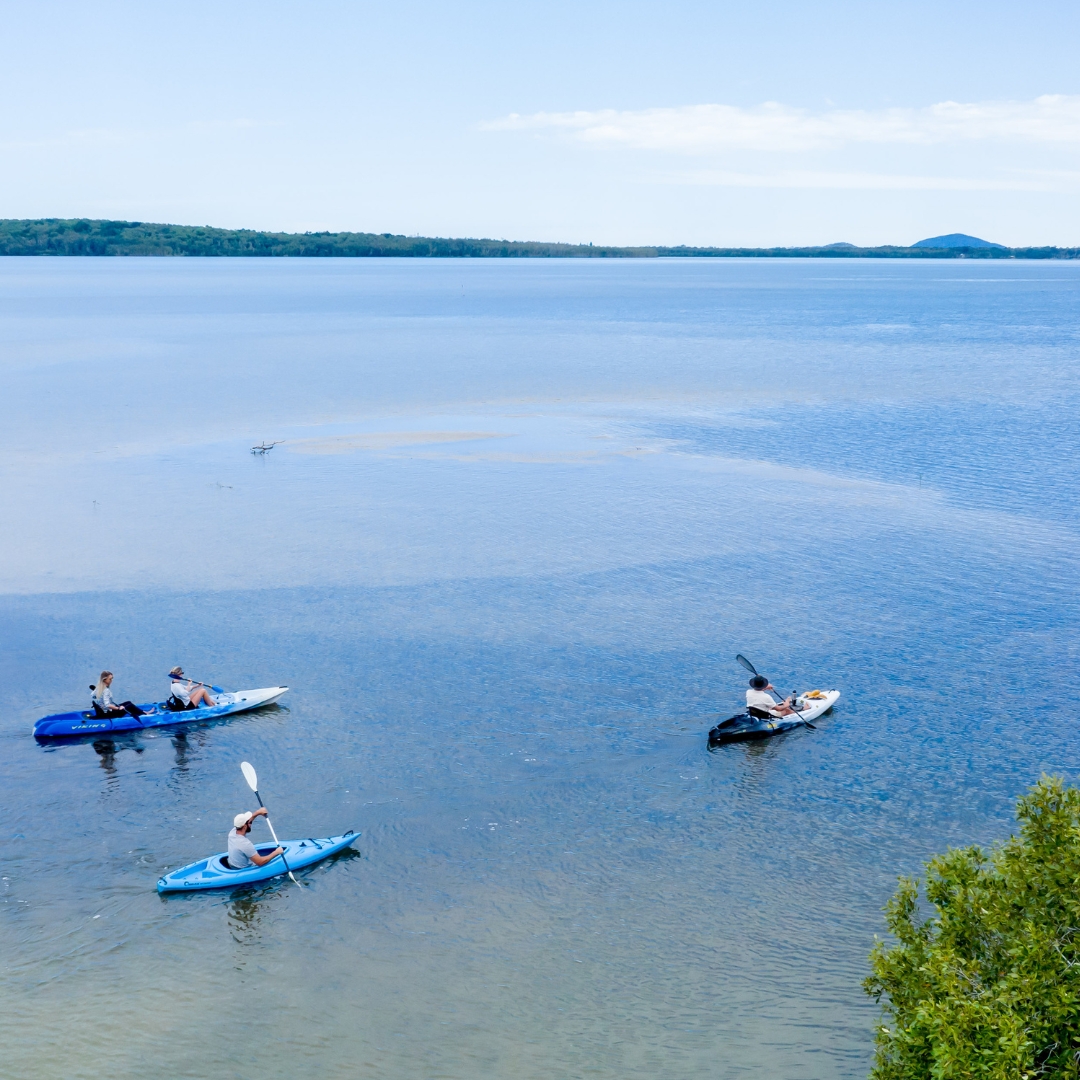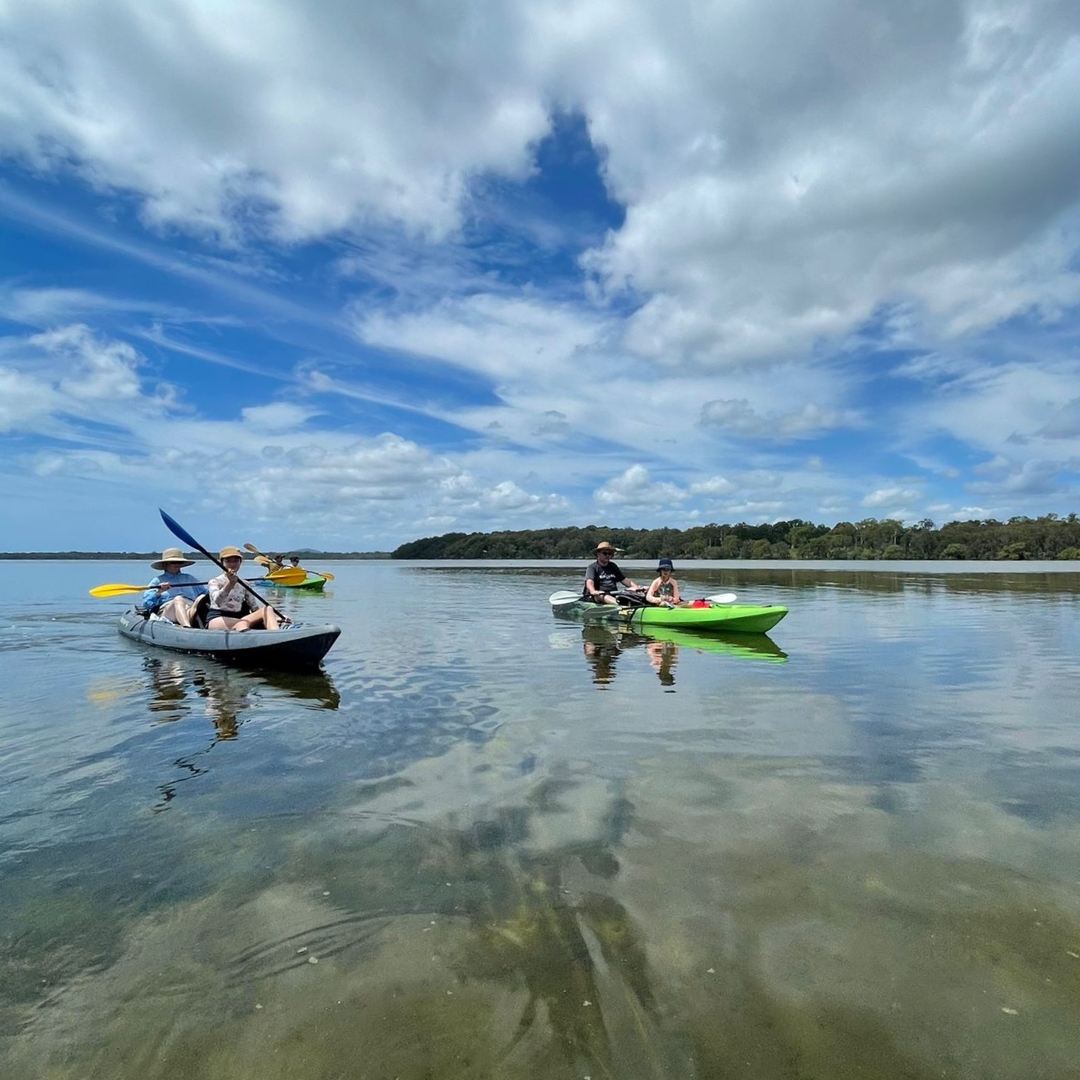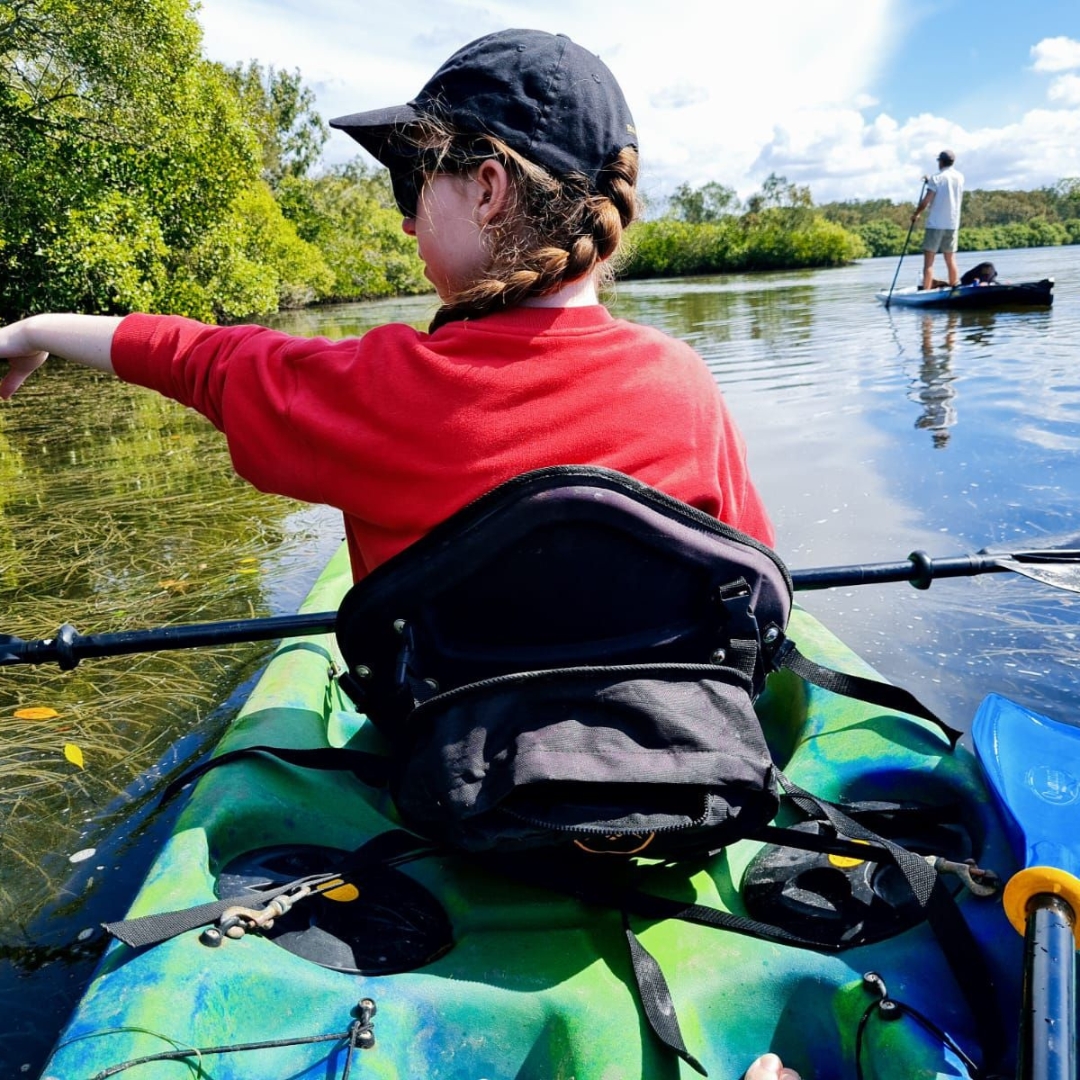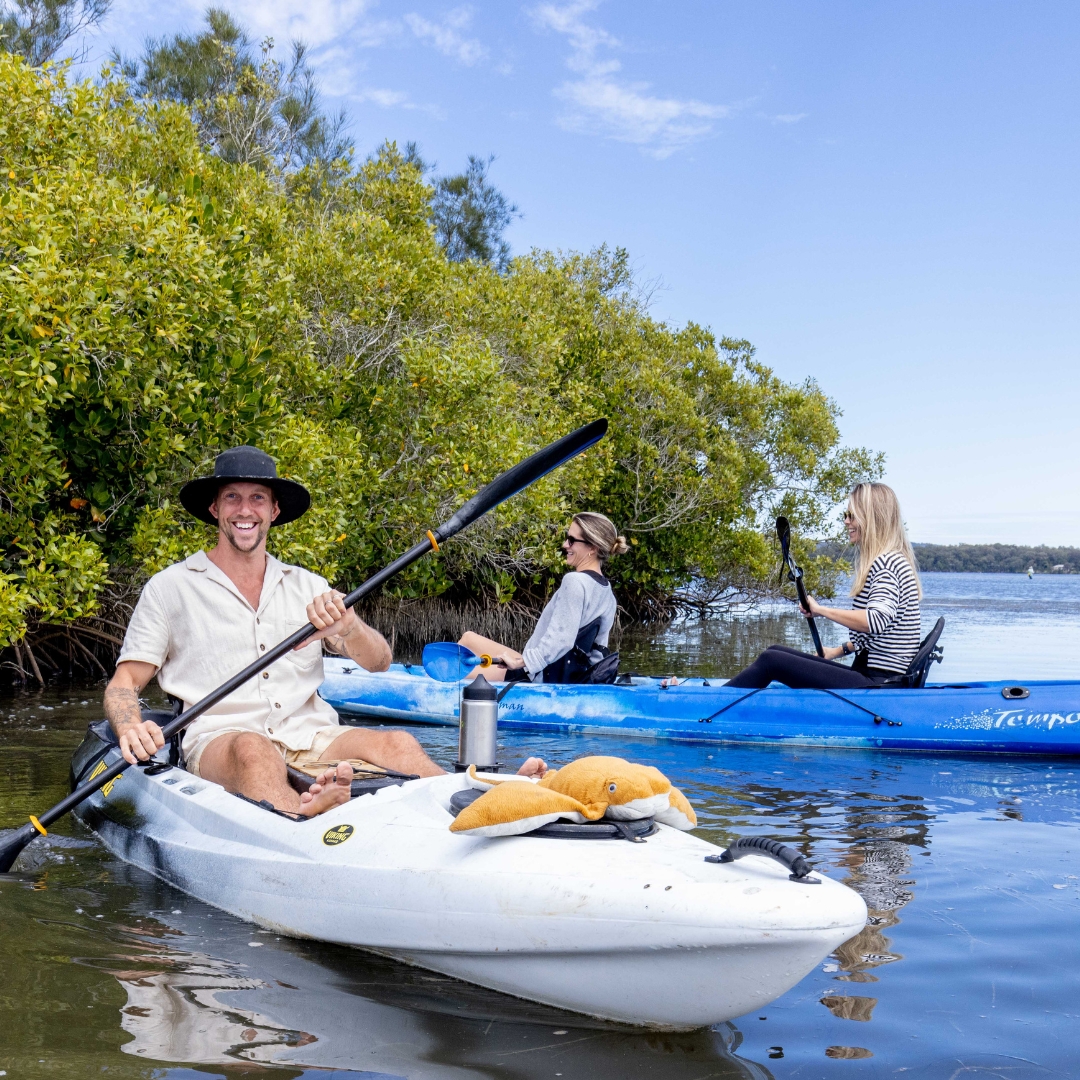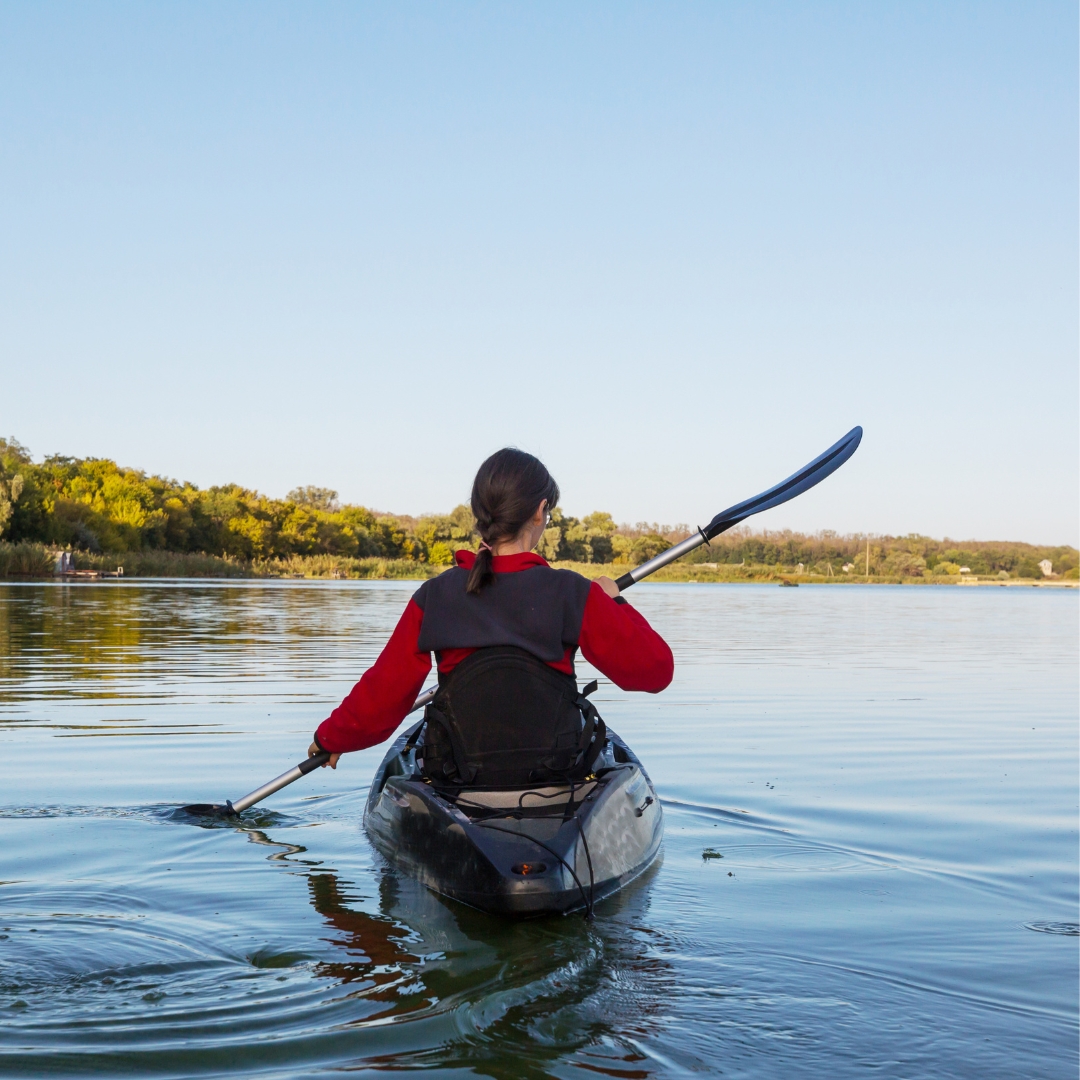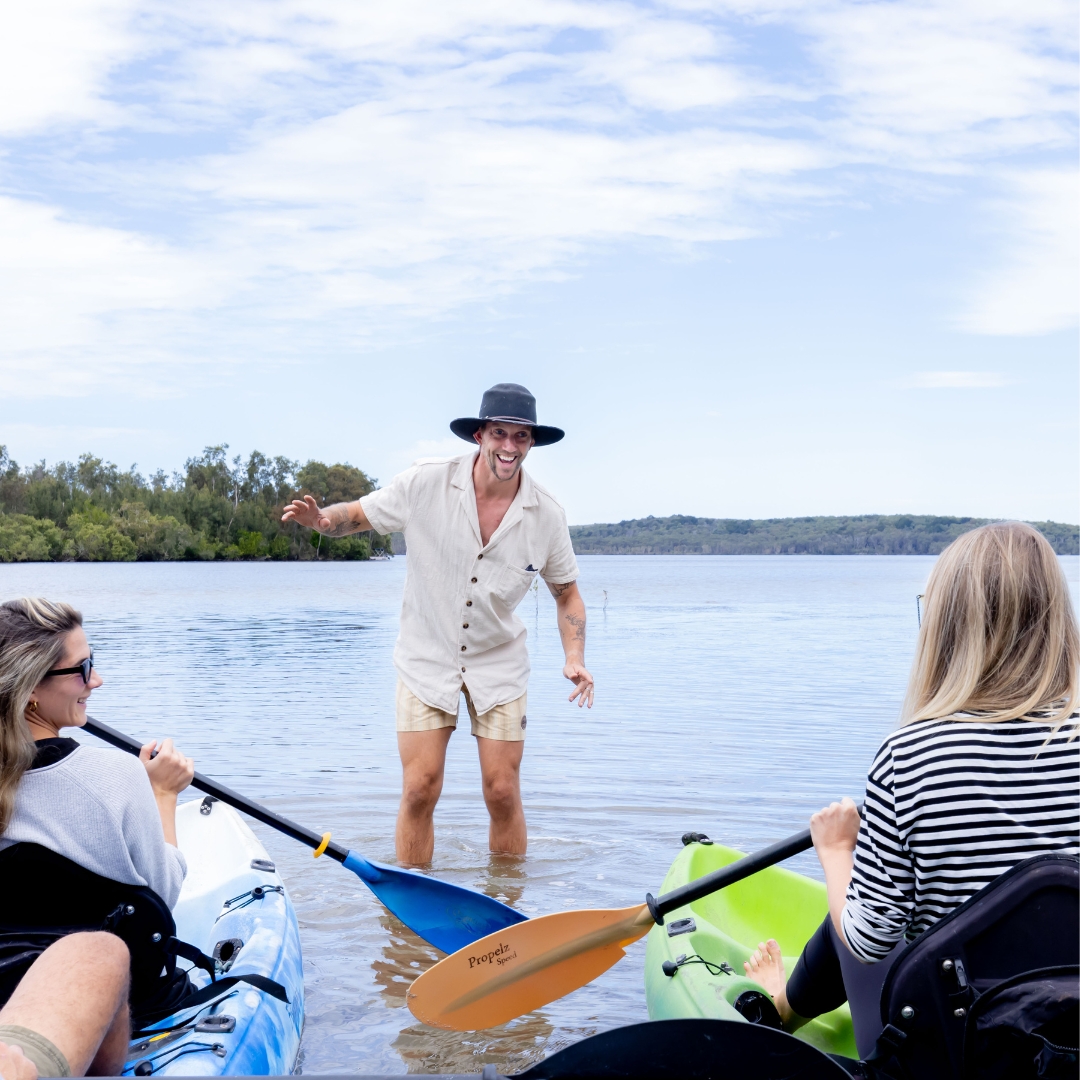 Gift Vouchers
Give the Gift of Adventure
Looking to amaze someone with a memorable, easily accessible adventure through the breathtaking UNESCO-protected Noosa Biosphere? Consider our gift vouchers – the ultimate versatile choice!
Embark on a tranquil kayaking journey through the untouched waters of Noosa's UNESCO-protected Southern Everglades, a thriving haven of nature.
Cruise through Noosa's iconic landmarks, rivers, wetlands, beaches, and national parks on our supremely comfortable electric cruiser bikes.
Seek an adrenaline rush as you conquer purpose-built mountain bike trails on e-Mountain Bikes, delving into sub-tropical rainforests.
Venture deeper into the hinterland for a picturesque e-Mountain Bike expedition, unveiling a whole new side of Noosa.
Select from options like joining a group tour, crafting your own fully customisable private adventure, or setting out on a semi-supported solo expedition.
This is your gateway to an unforgettable Noosa experience.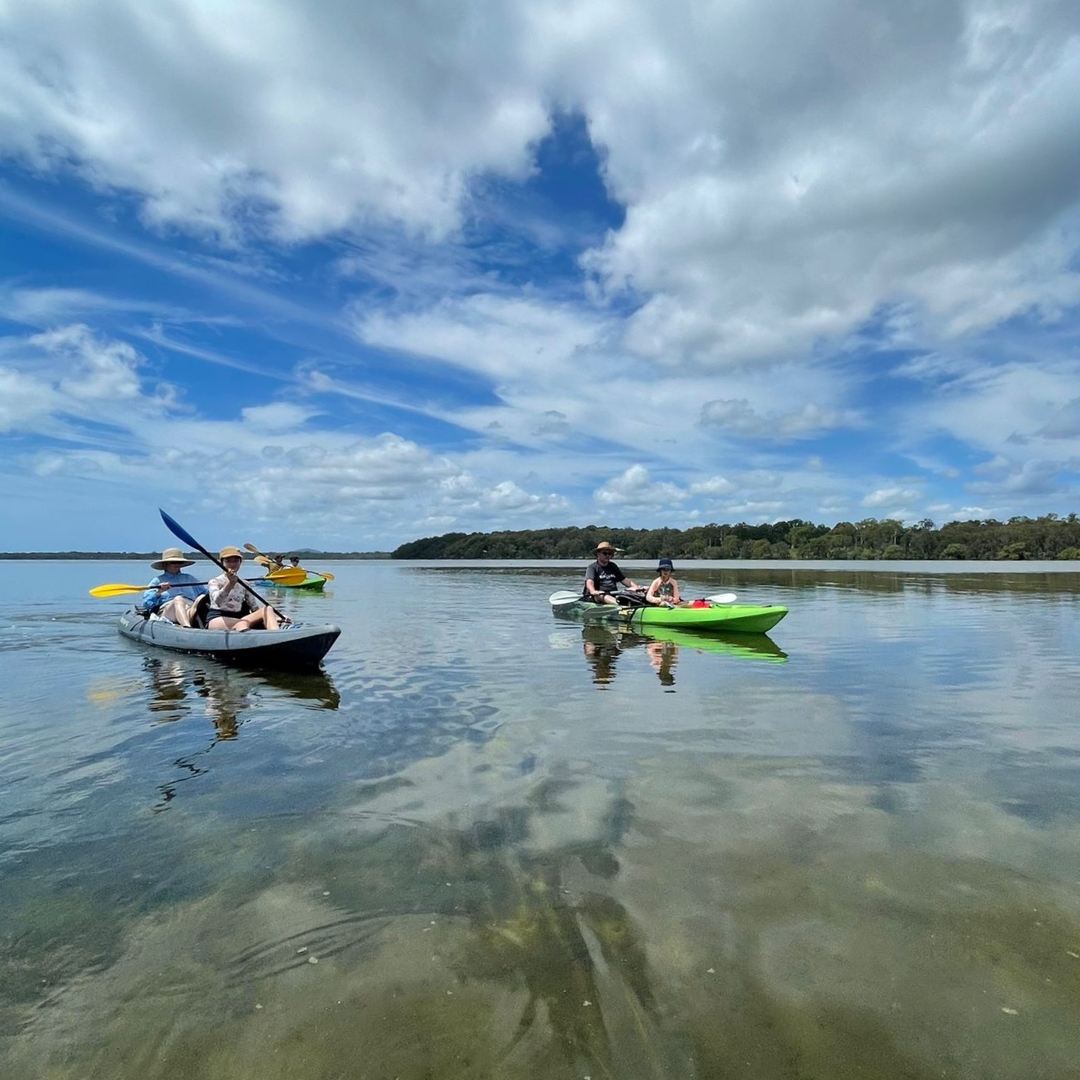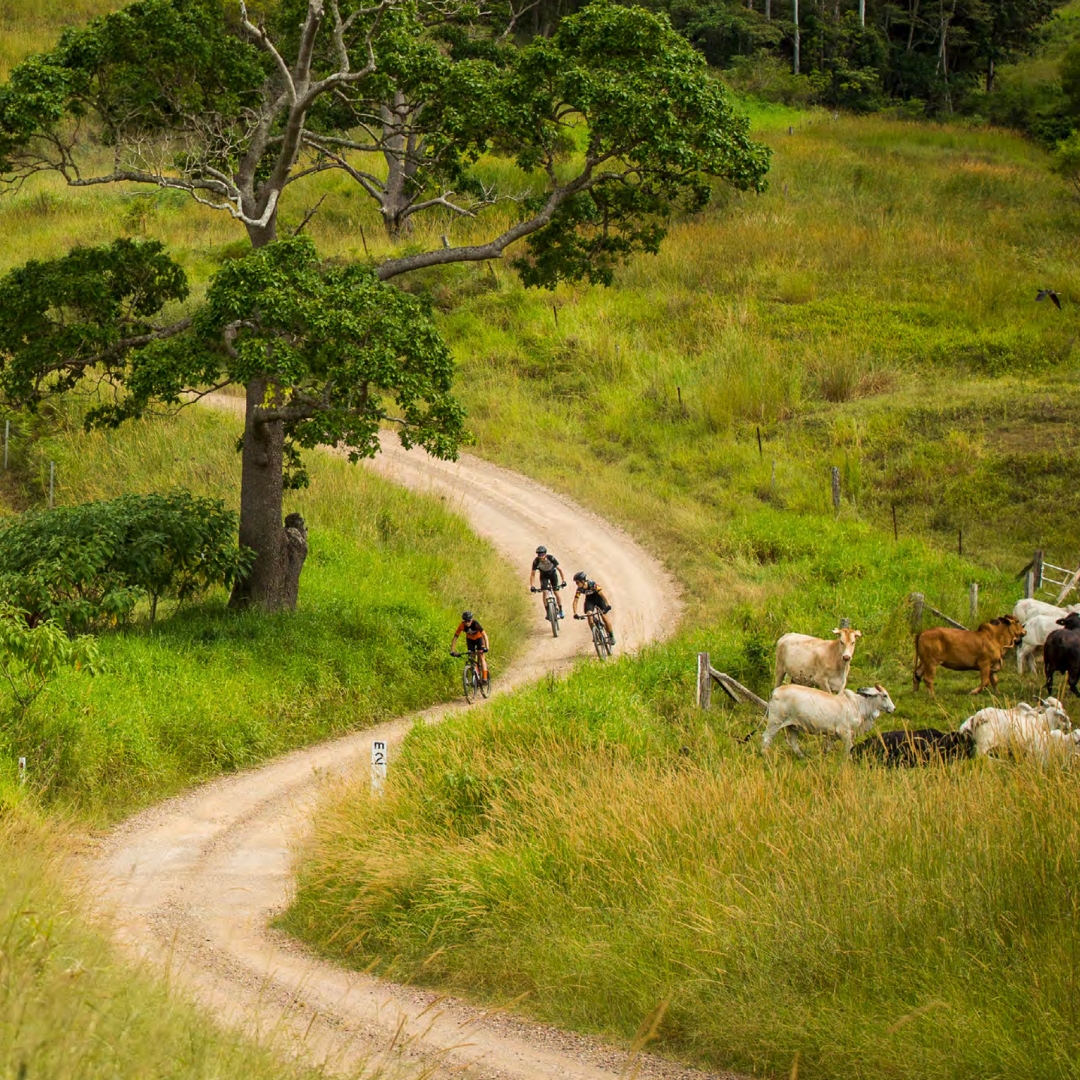 Award Winning Tours
As the honored recipients of Airbnb's 'Most Magical Experience' and TripAdvisor's 'Travelers' Choice Award,' alongside a multitude of glowing 5-star reviews, you can trust that an extraordinary adventure awaits you.
Optional free Courtesy Bus
Hop Aboard Our Courtesy Pick-Up Bus at Convenient Locations.
Conditions and other considerations do apply, please read the conditions outlined on each tour carefully.
PERFECT FOR KIDS
AND FAMILIES
From e-bike paths equipped with child-carrying attachments to serene kayaking journeys on calm, shallow waters with super-stable kayaks, we offer a diverse array of family-friendly adventures, tailored to families with young children
Easy Access, Minutes from Noosa
Embark on our serene kayak adventures, set in the tranquil shallow waters just minutes from the heart of Noosa, and our bike tours departing from Noosaville. These accessible and unique adventures offer an extraordinary opportunity to uncover some of Noosa's best-kept secrets.
What our Customers are saying
EXPLORE | EXPERIENCE | ESCAPE
Explore Beyond the Beach | Discover a Different Side of Noosa
Awards and Partners