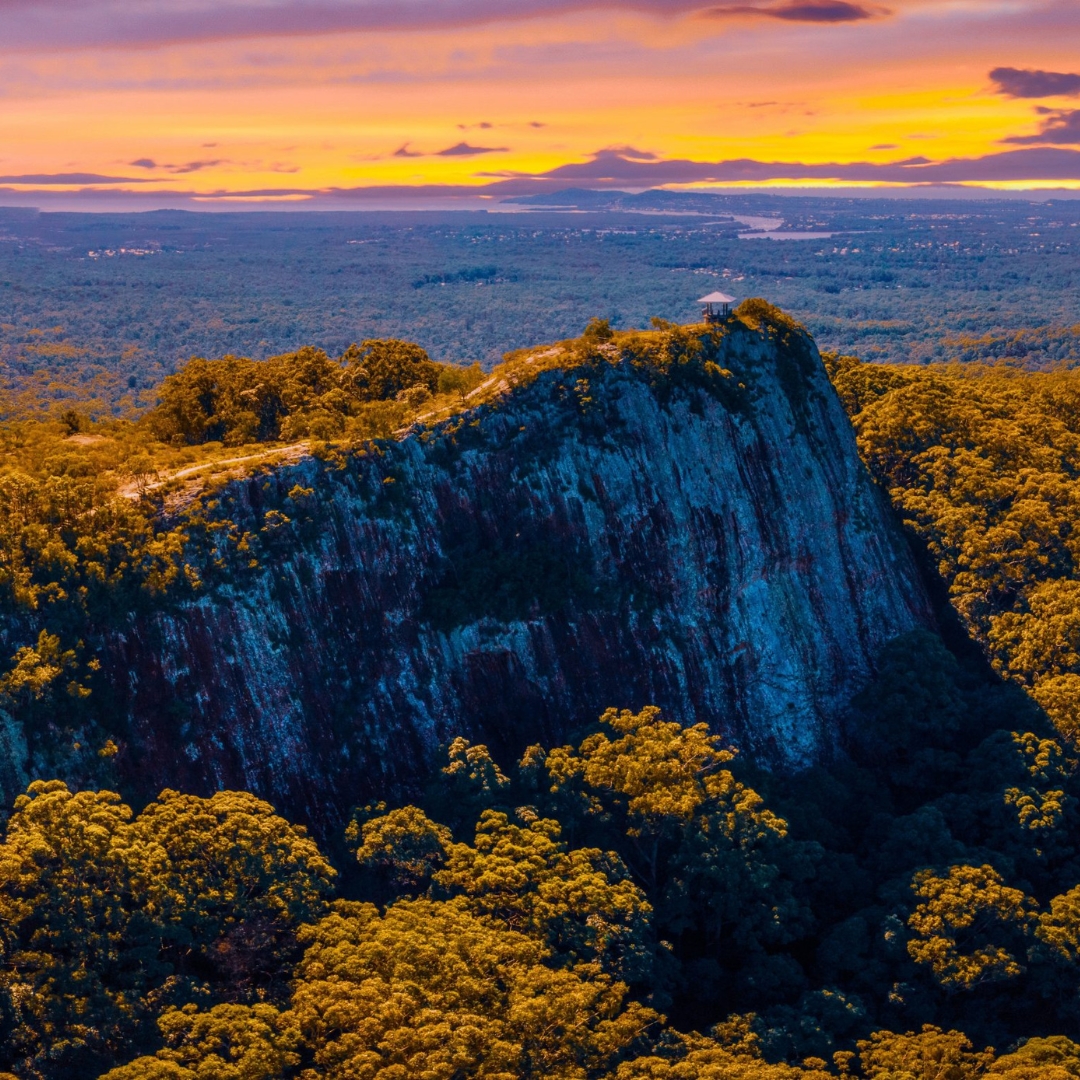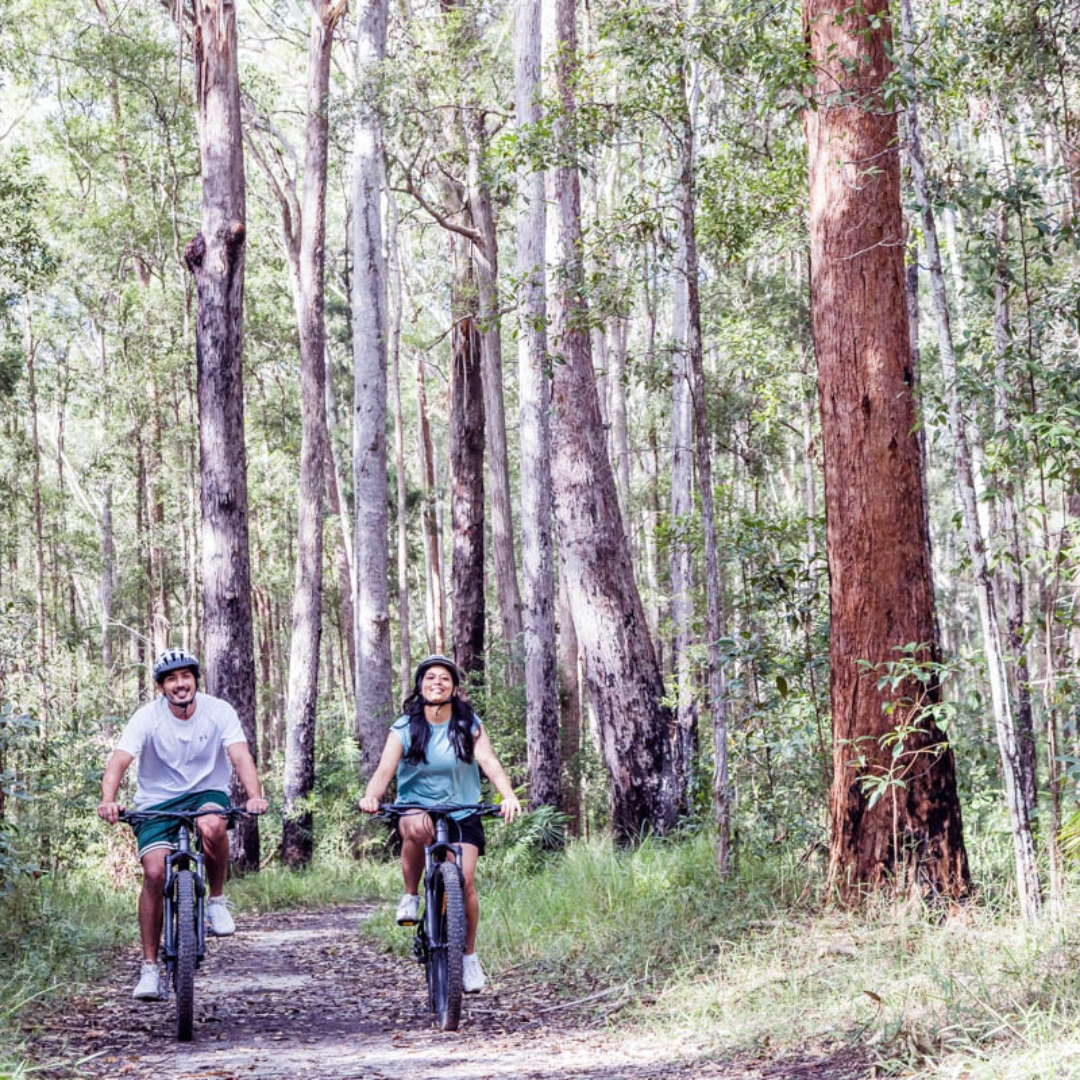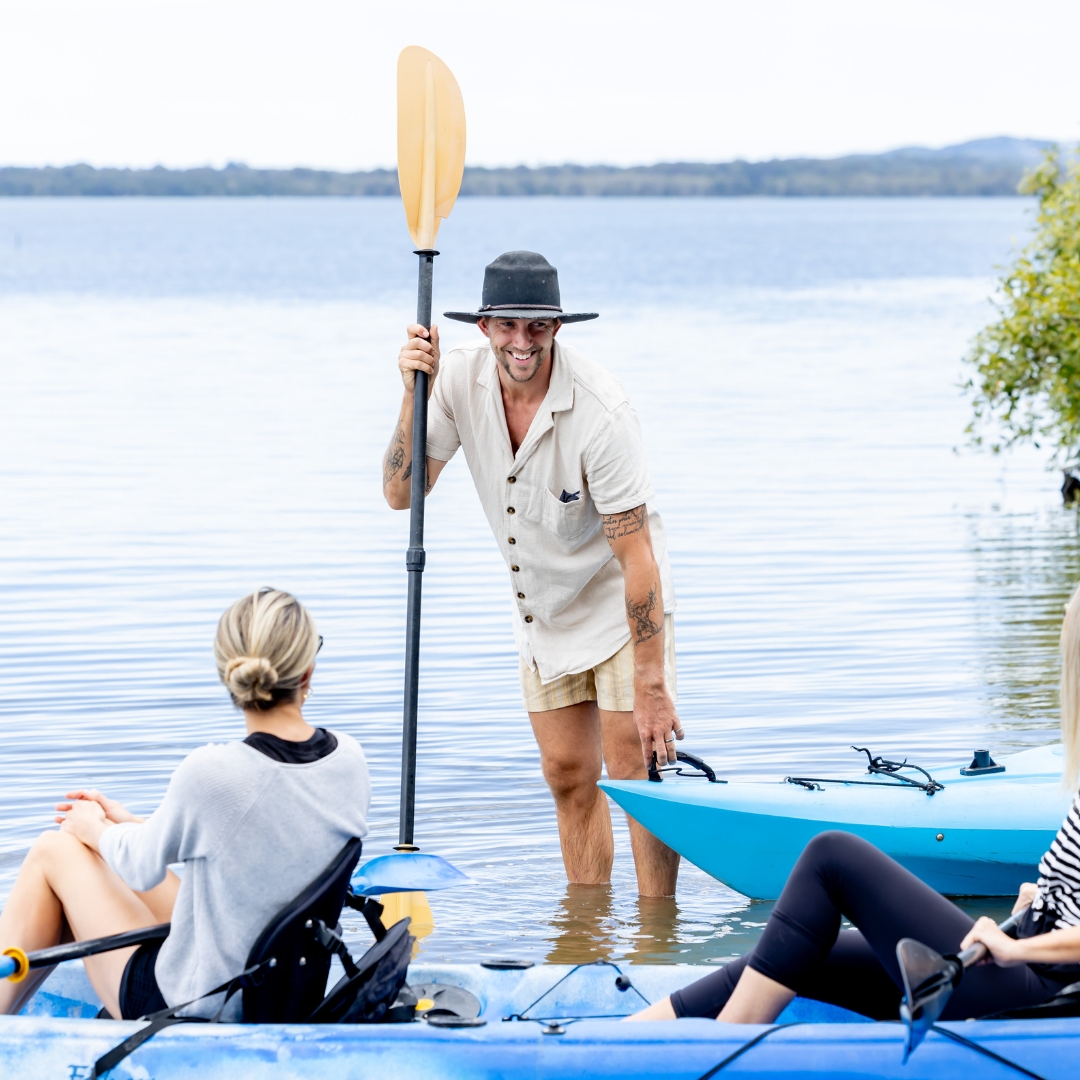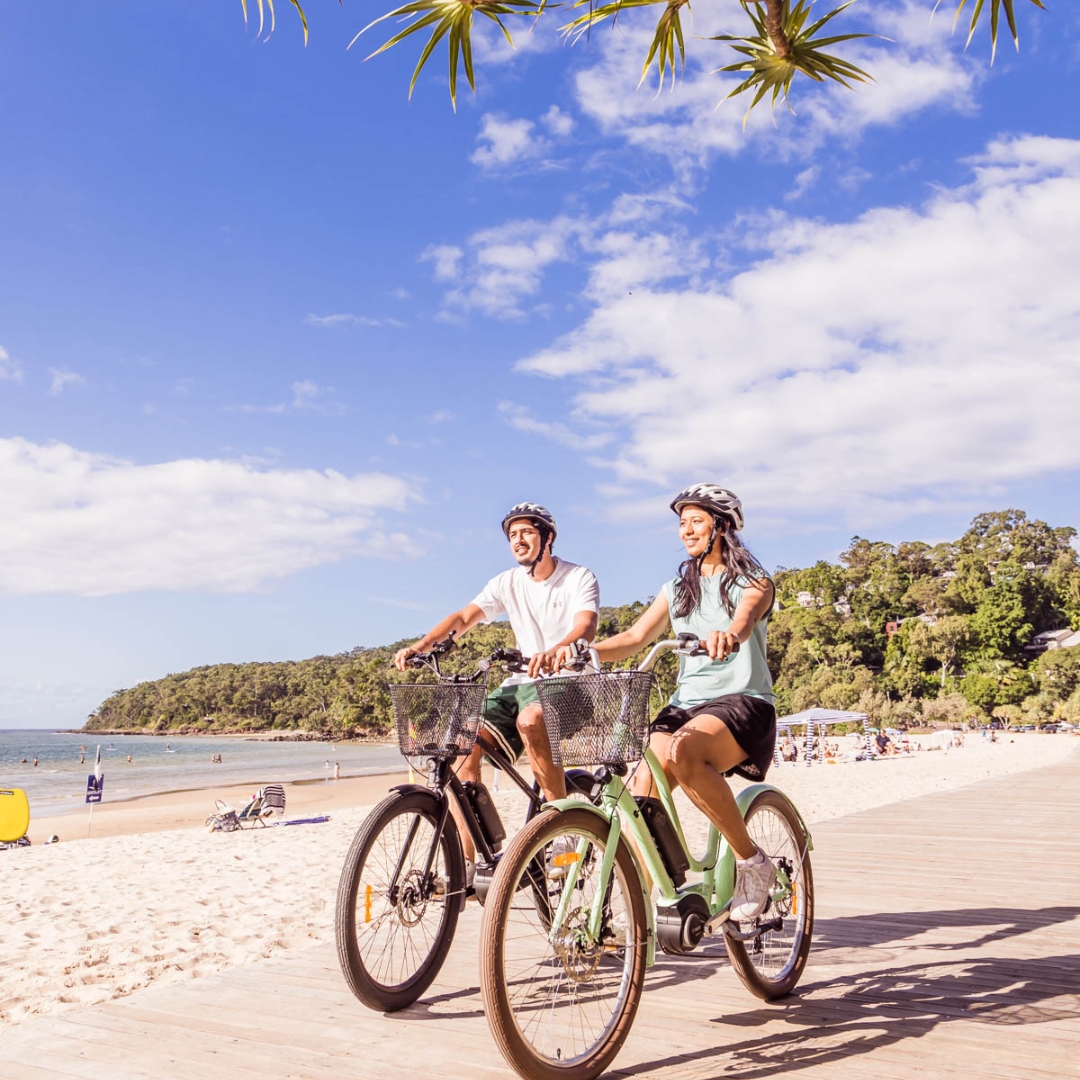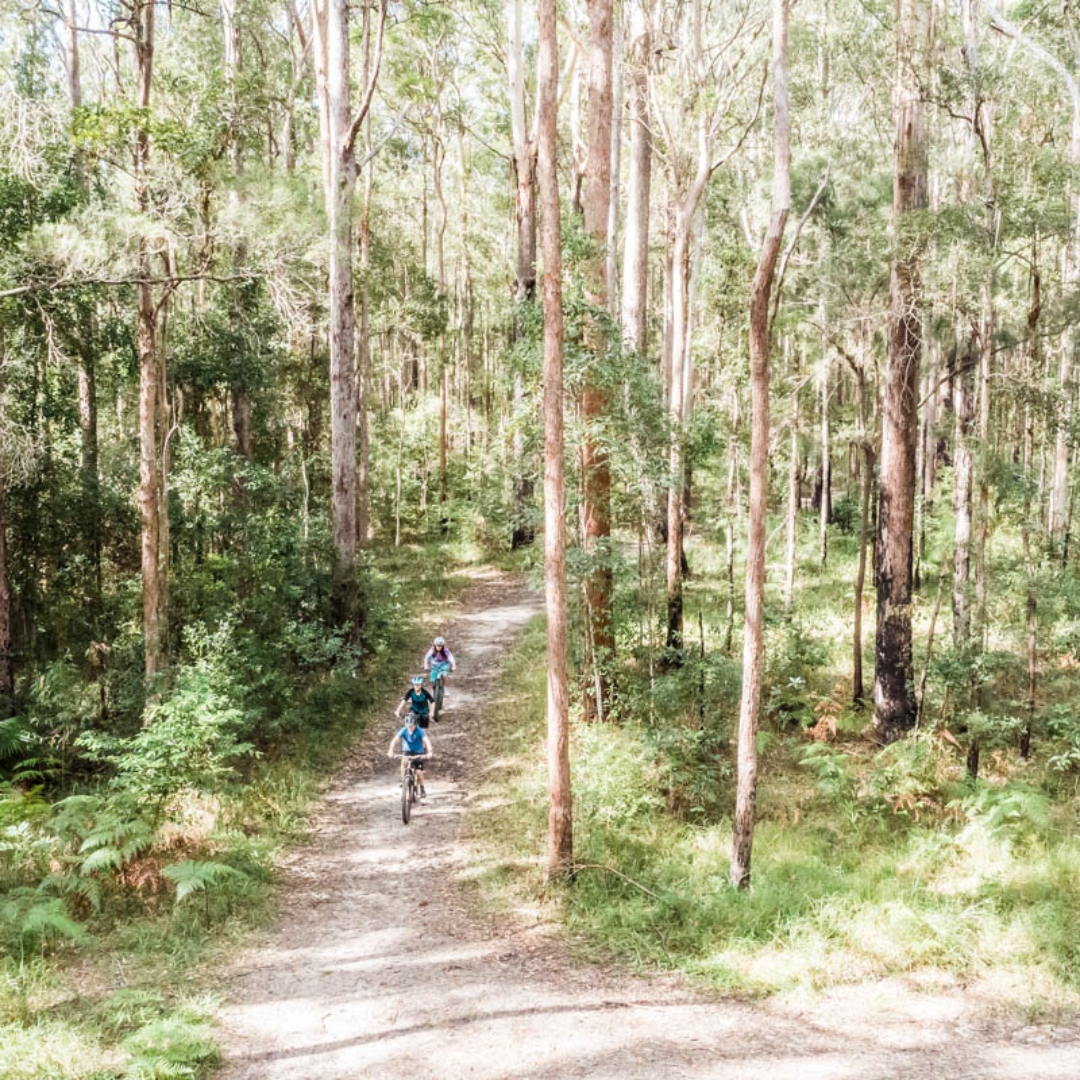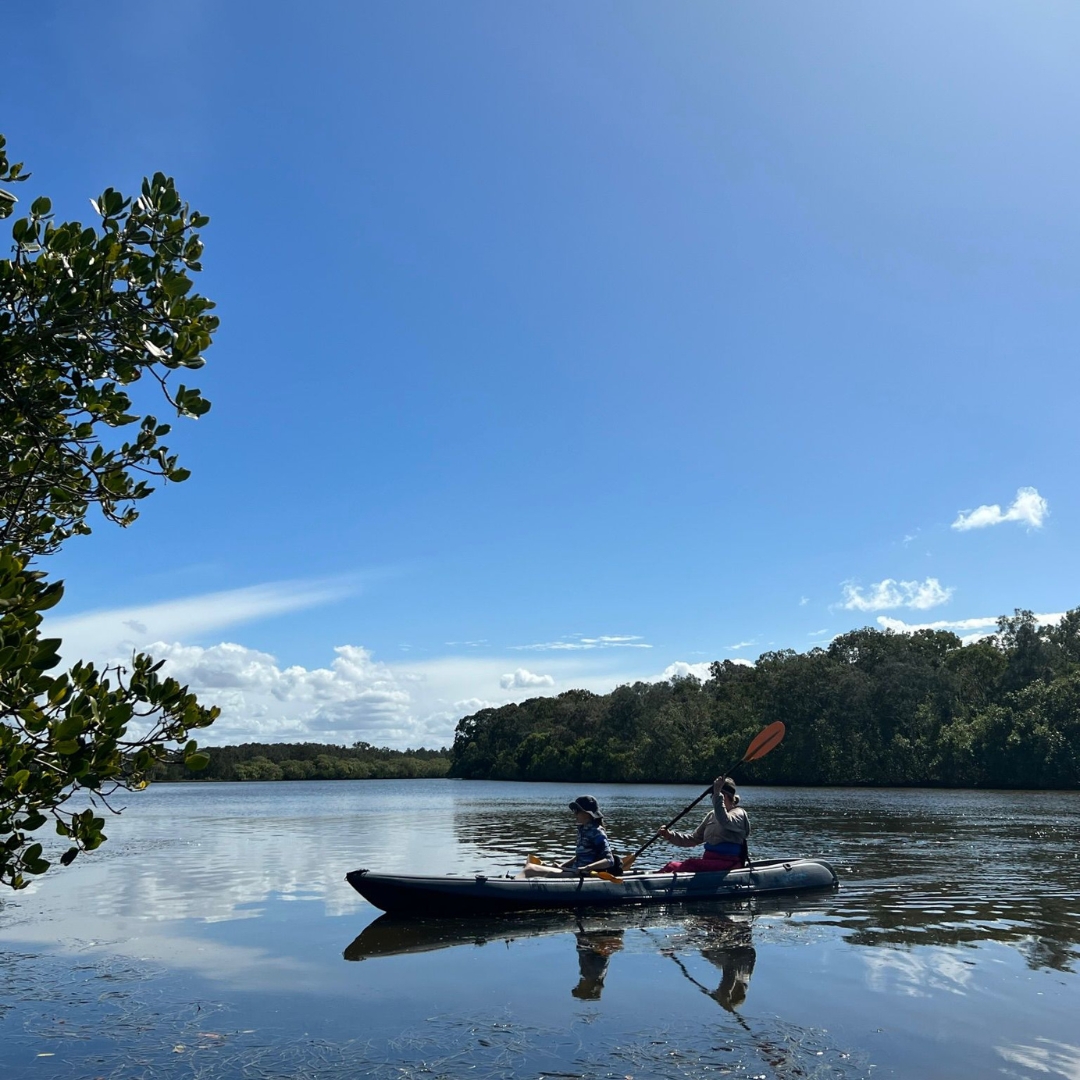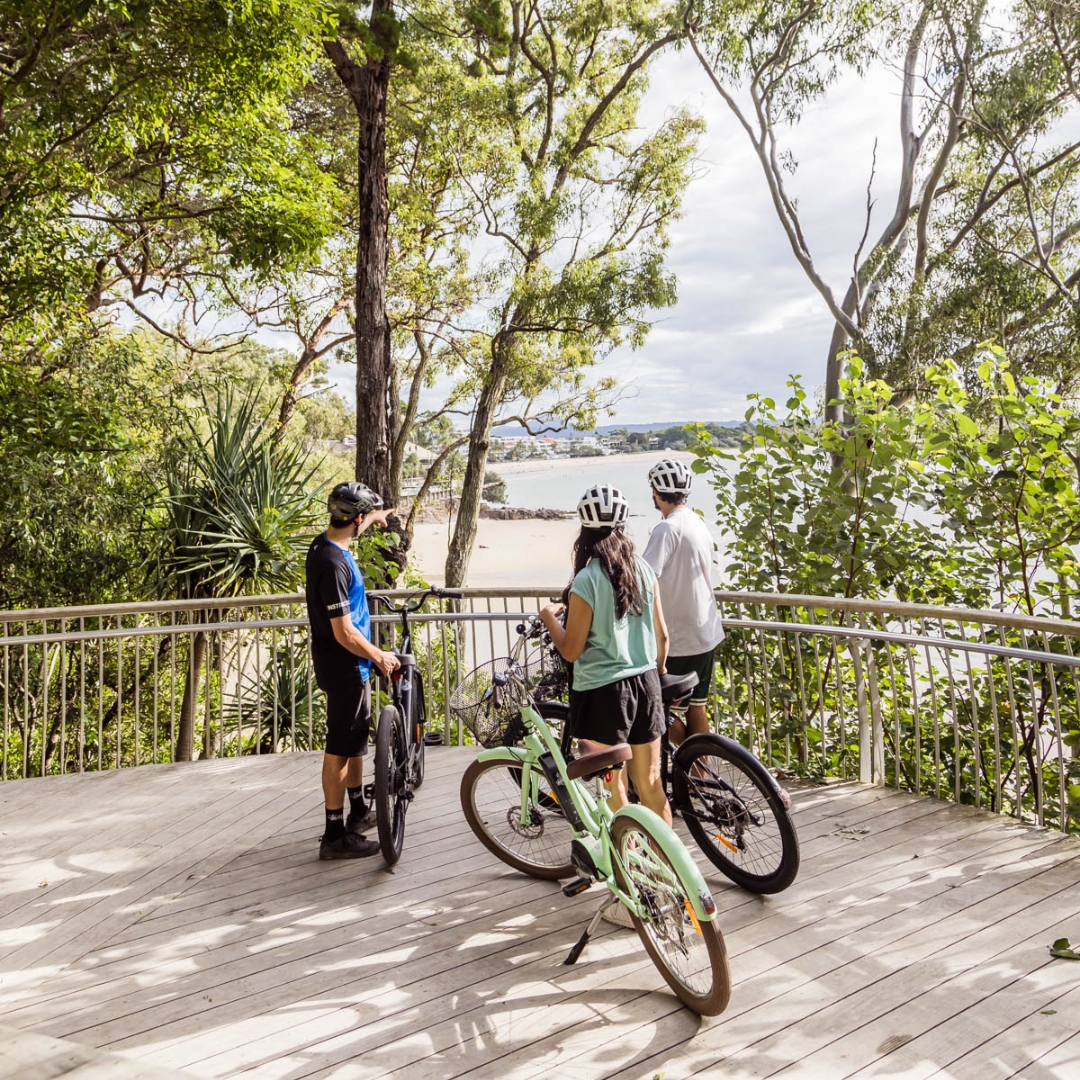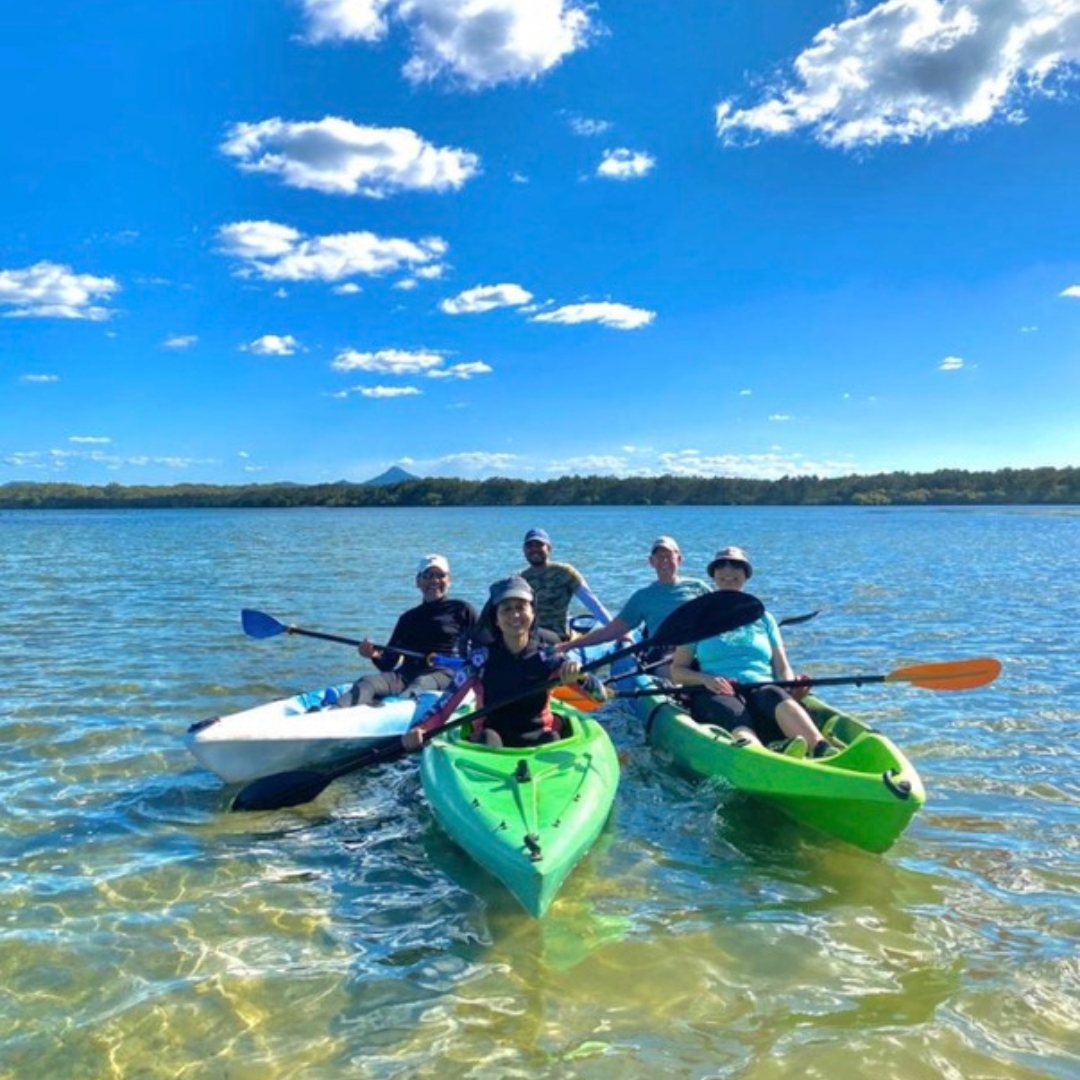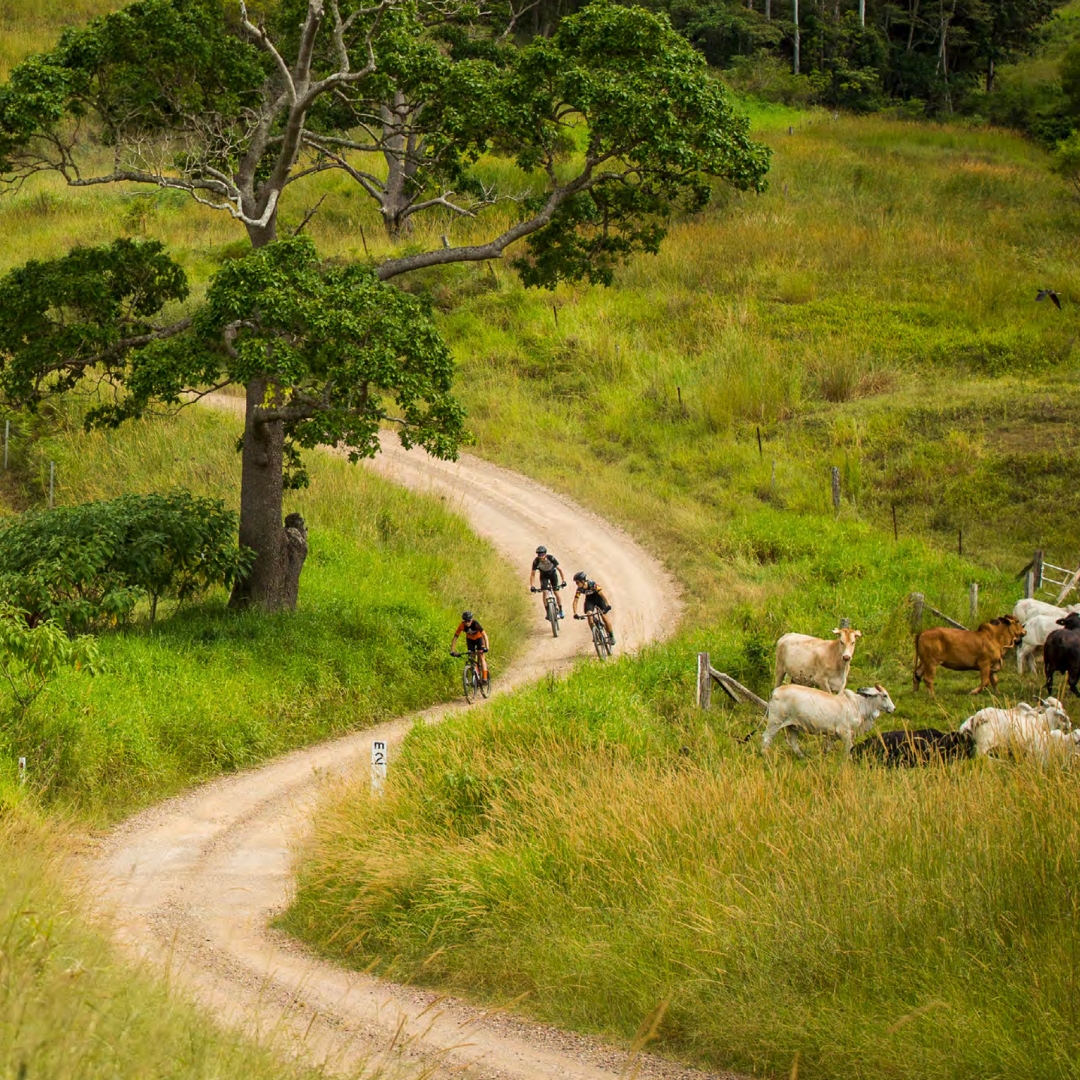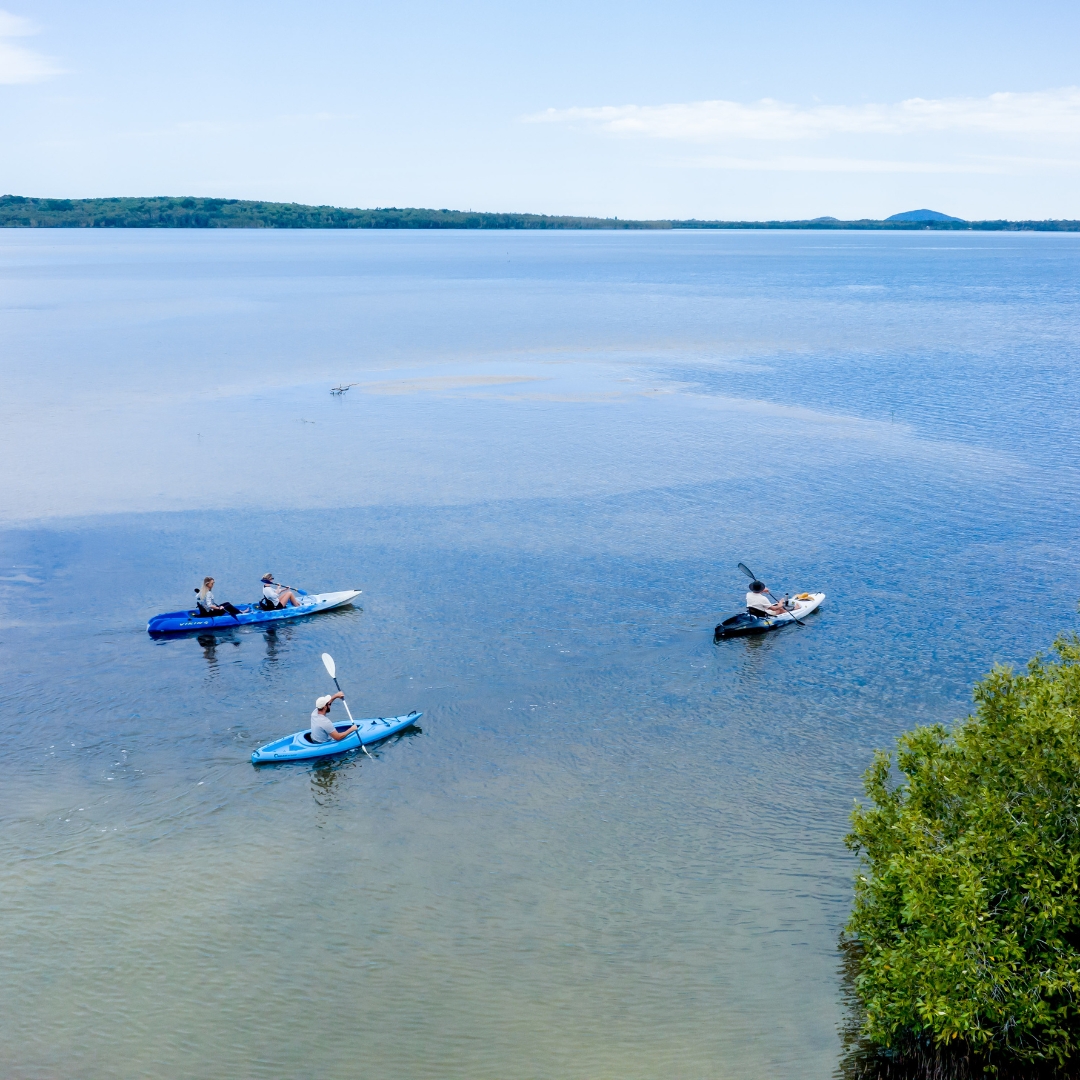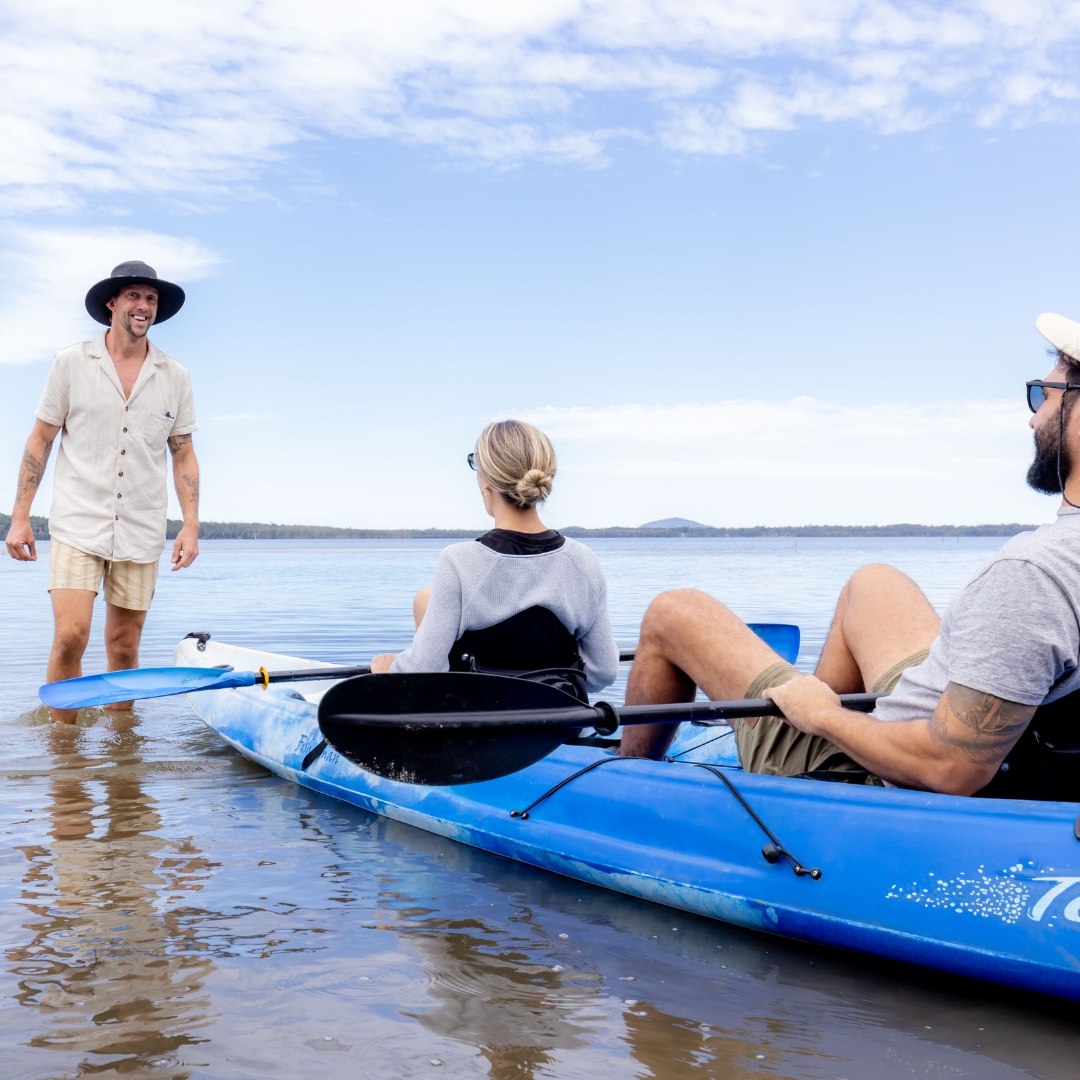 Bespoke Tours
Corporate, Private and Custom Tours
At Earth and Ocean, we believe in the power of personalised experiences. Every journey should be as unique as the explorer, and that's why we offer fully customizable tours that cater to your preferences and schedule. Whether you have a few hours to spare or you're seeking a multi-day escape, we have the expertise to craft the perfect adventure just for you.
Opt for our 2-3 hour adventures for a quick yet immersive experience through to day our multi-day excursions
Select from a range of activities, from serene kayak rides to thrilling eBike expeditions or something in between. Share your interests, and we'll design an itinerary that aligns perfectly with your vision.
Our experienced guides are ready to lead you off the beaten path, revealing Noosa's best-kept secrets.
Reach out to us today, and let's embark on this adventure together."
Corporate, Private & Custom Tours
Kayaks | e-Bikes | E-Mountain Bikes | Cruiser Bikes | Everglades | Noosa | Mountain Bike Parks | Hinterland
At Earth and Ocean, we take pride in our ability to craft custom tours tailored to your unique requests. With an extensive fleet of kayaks, mini-buses, and a diverse range of bike options, we can accommodate nearly any group or adventure-based tour, whether you're seeking a leisurely experience or an exhilarating journey.
Our intimate knowledge of the region's waterways, bike paths, mountain bike trail networks, and the vast possibilities presented by the Hinterland Noosa Trail Network means that we can design virtually anything you desire.
You can draw inspiration from our standard tours, or simply give us a call to share your vision, and we'll work with you to bring your adventure to life. Your dream adventure is just a conversation away.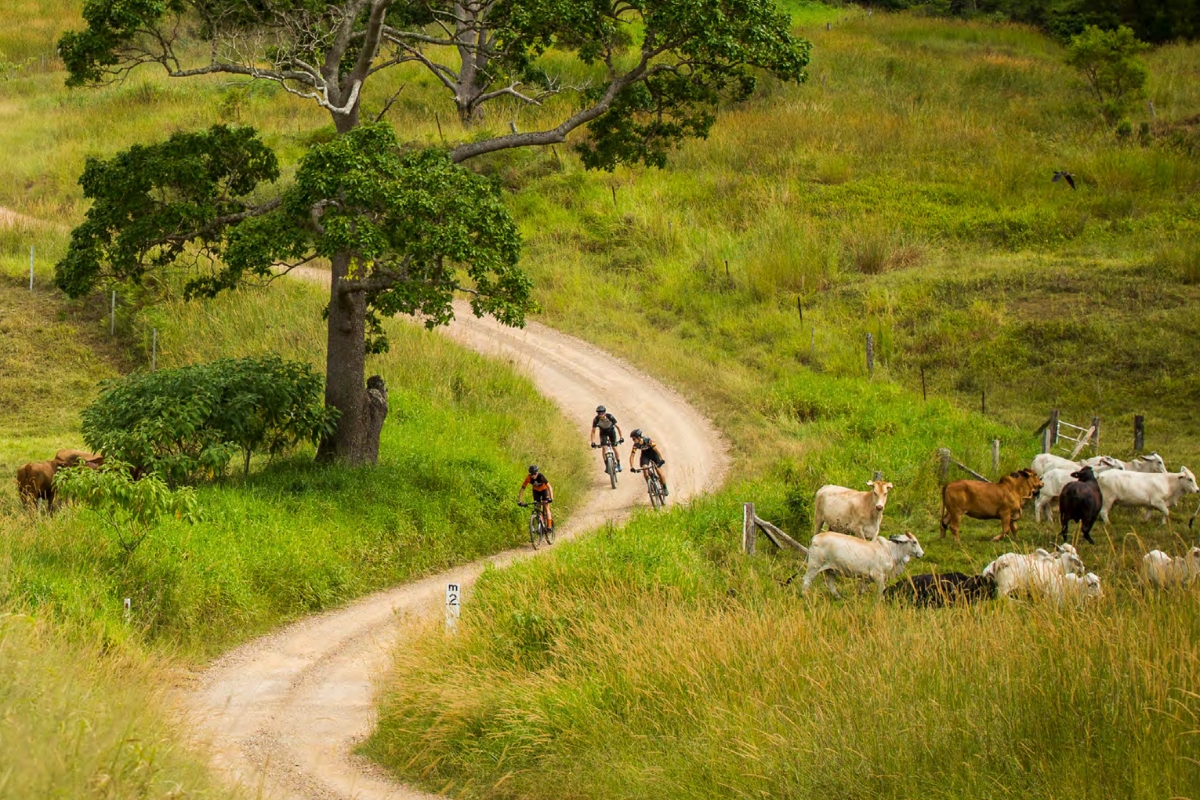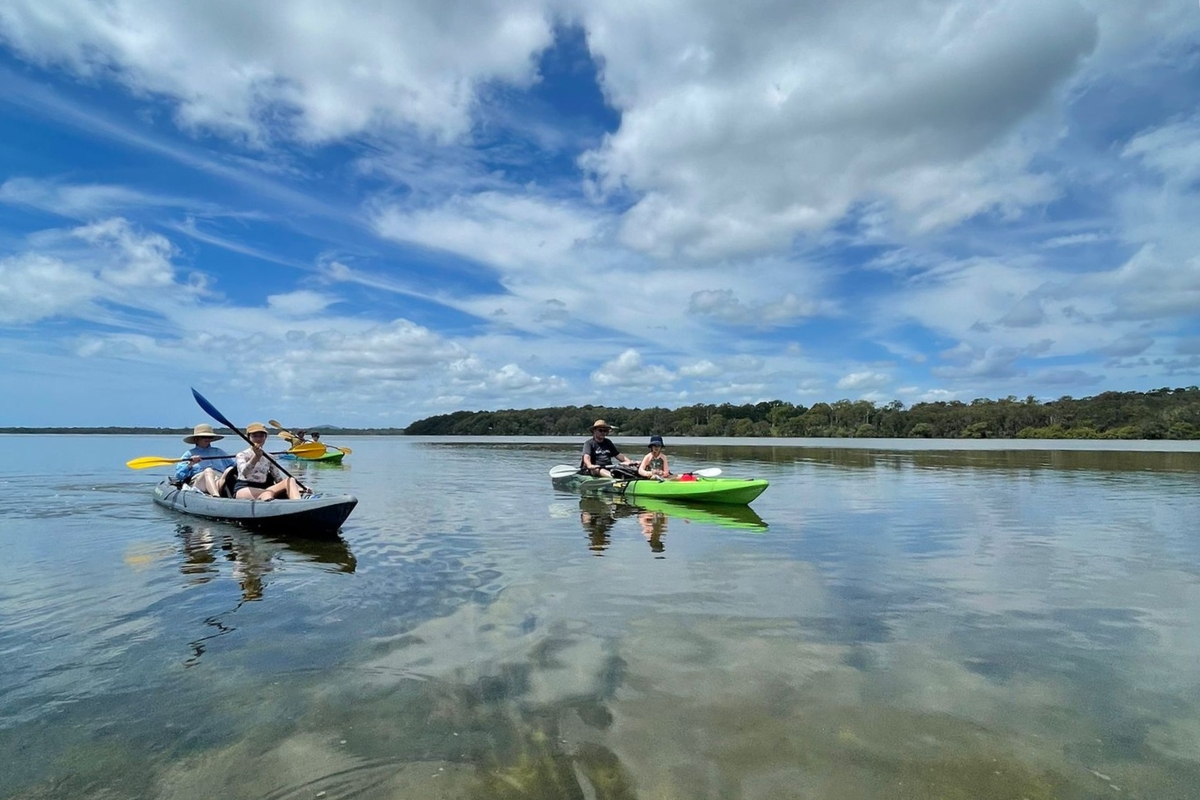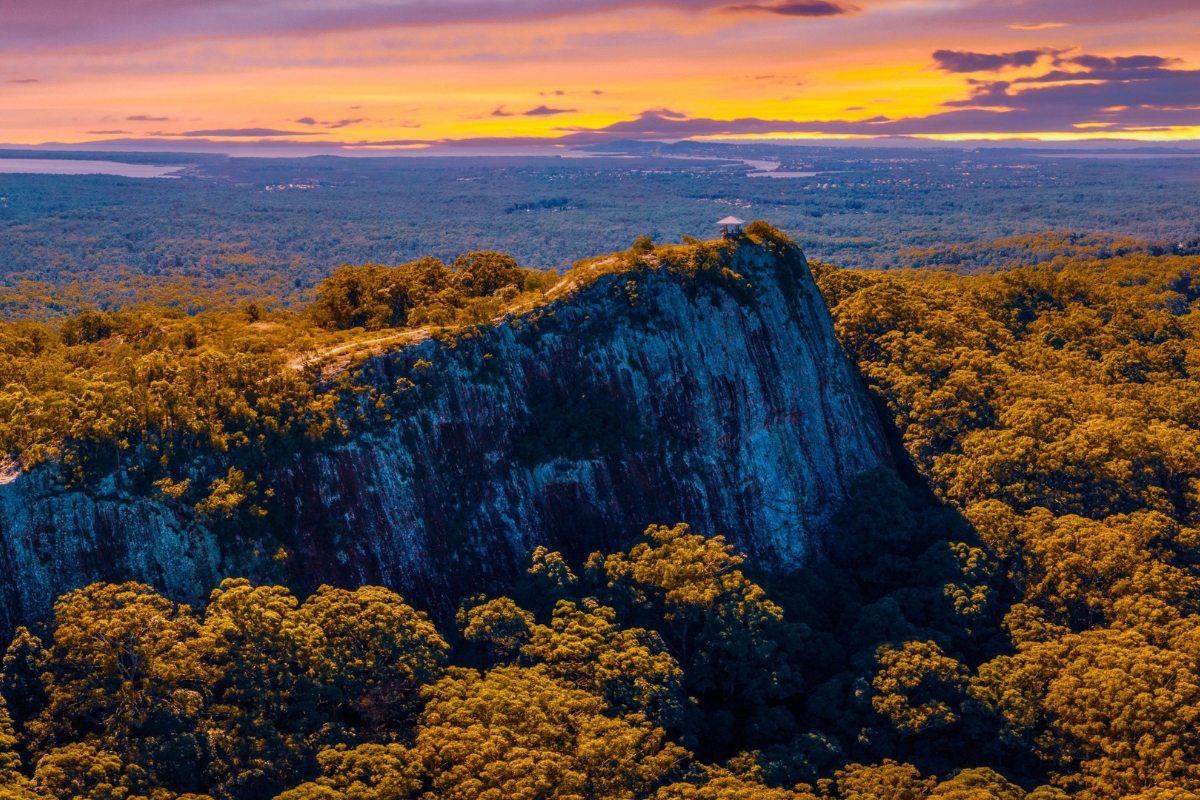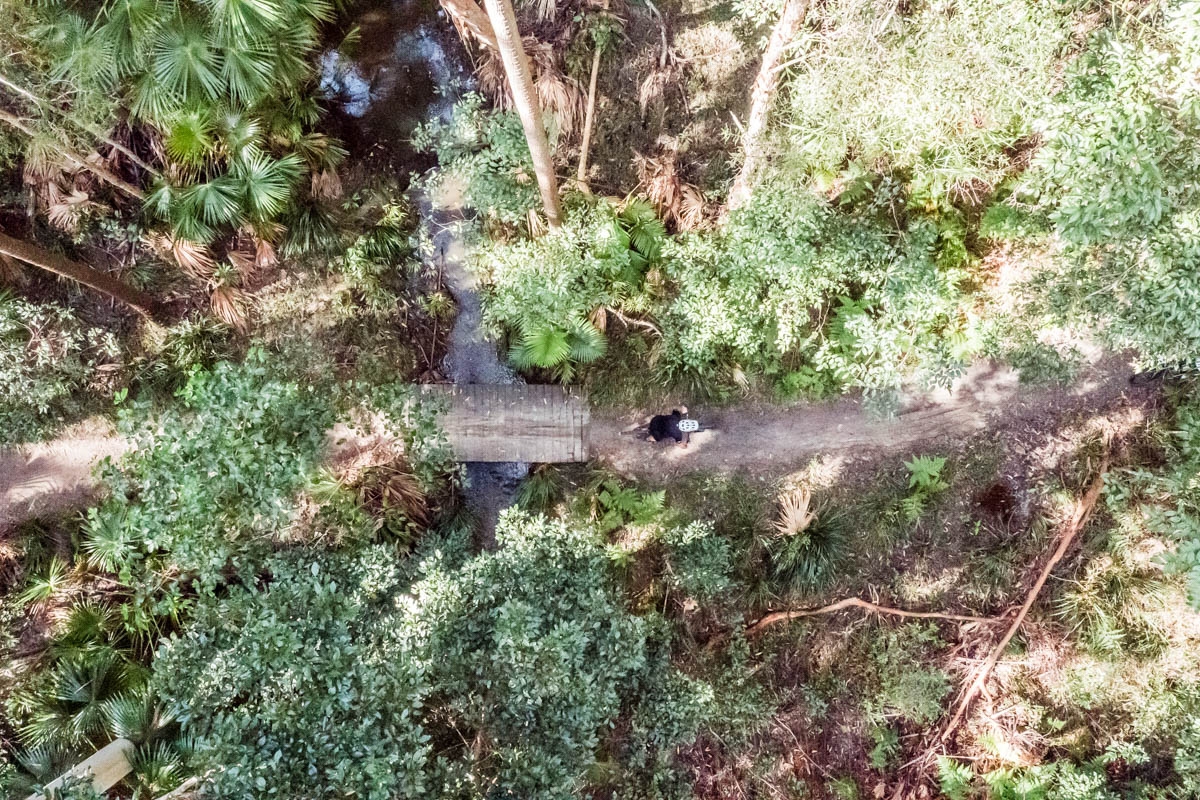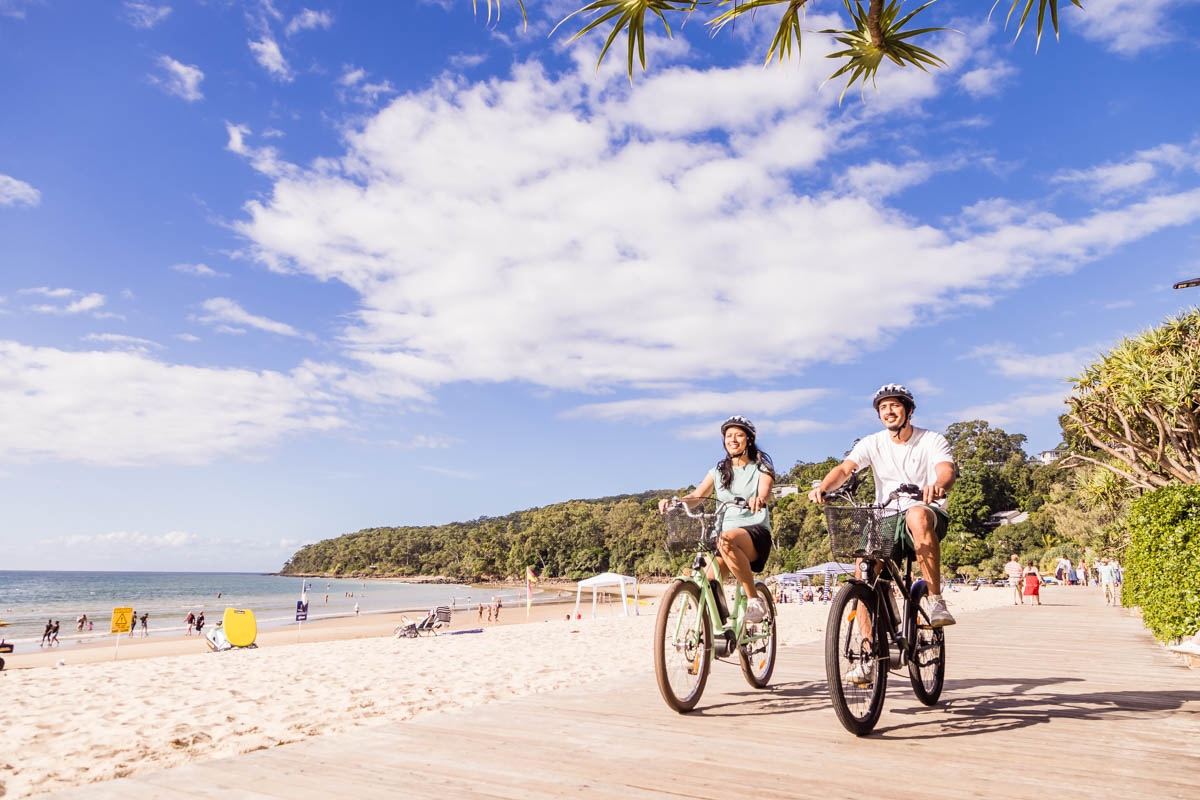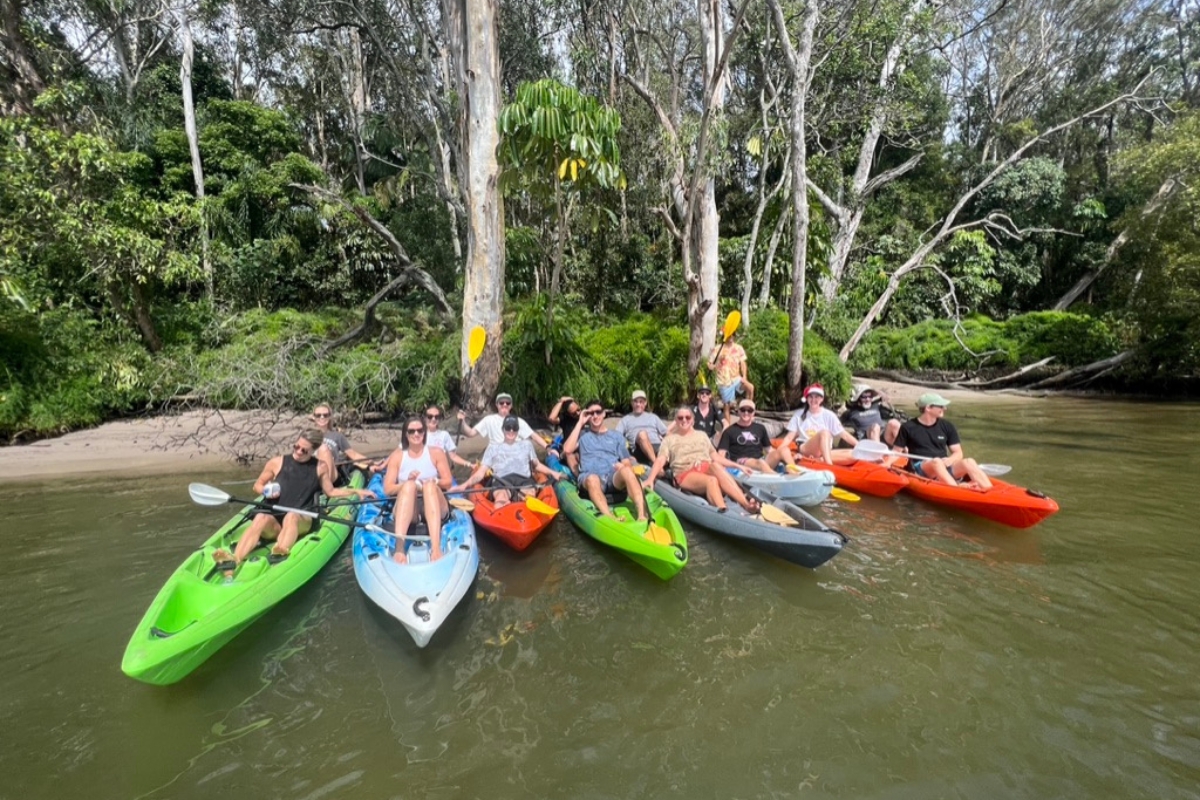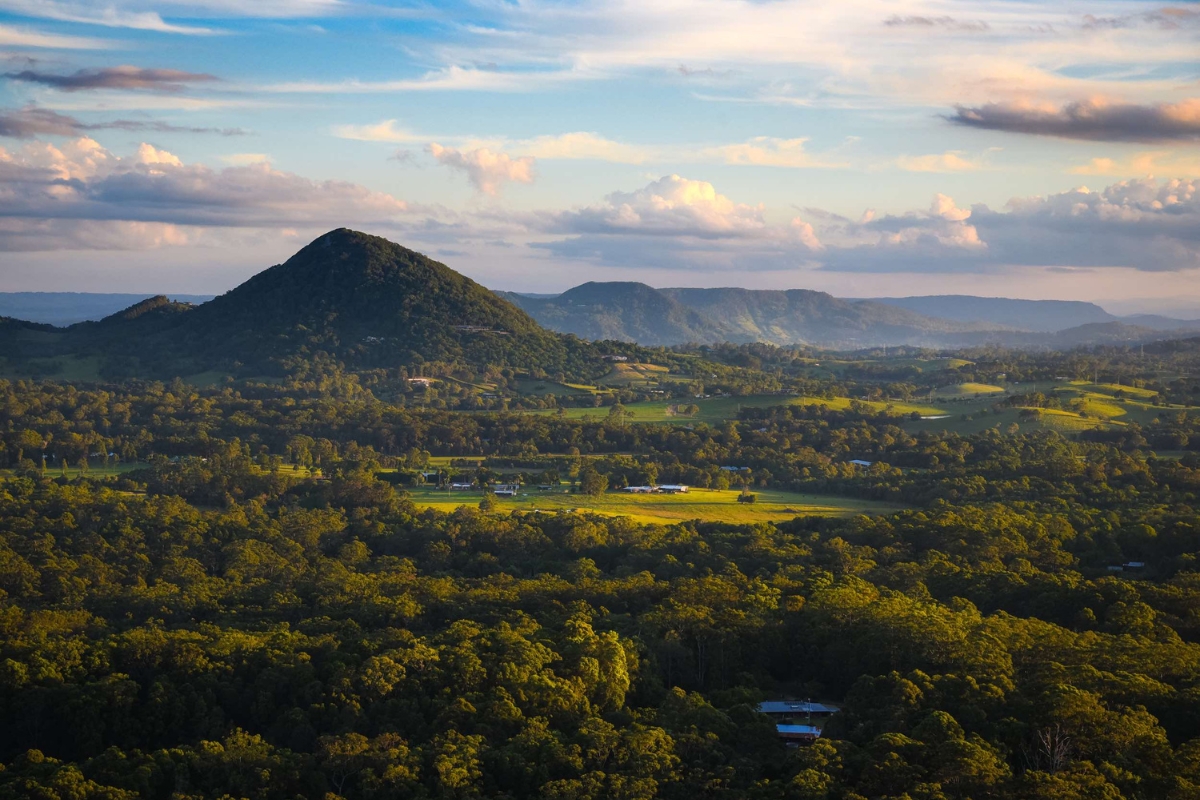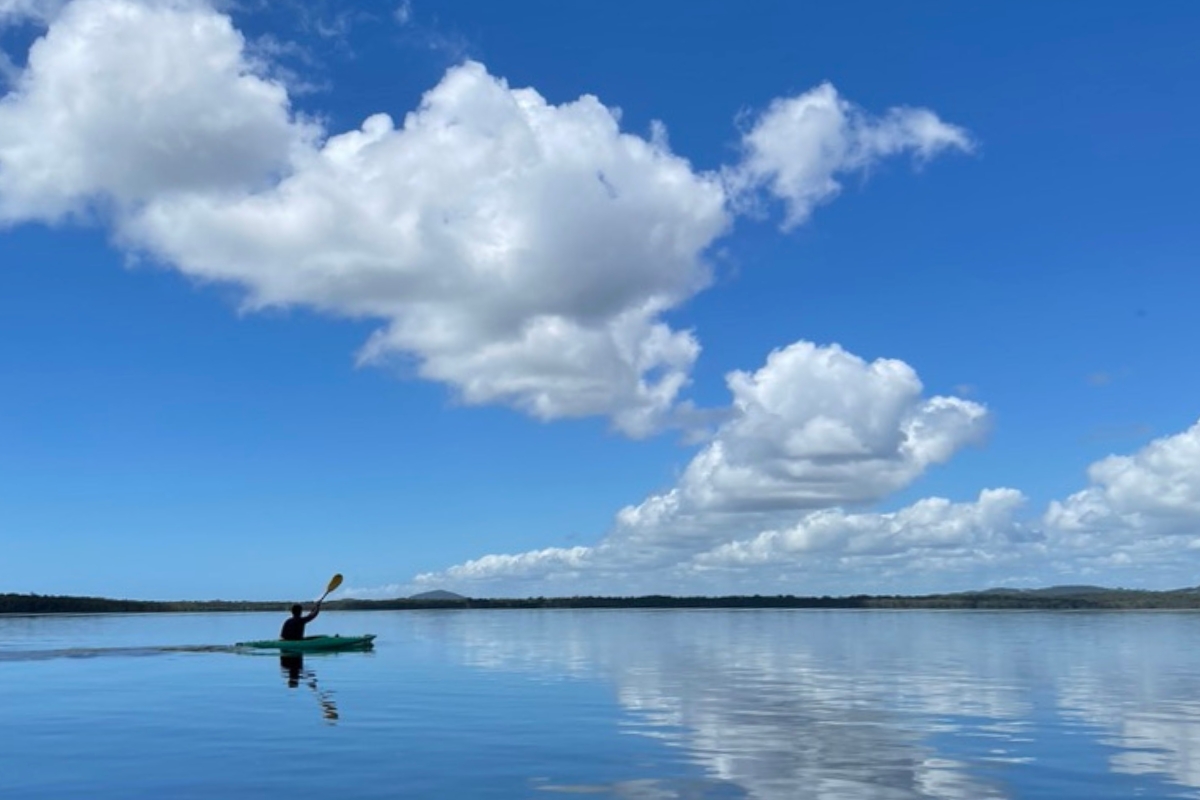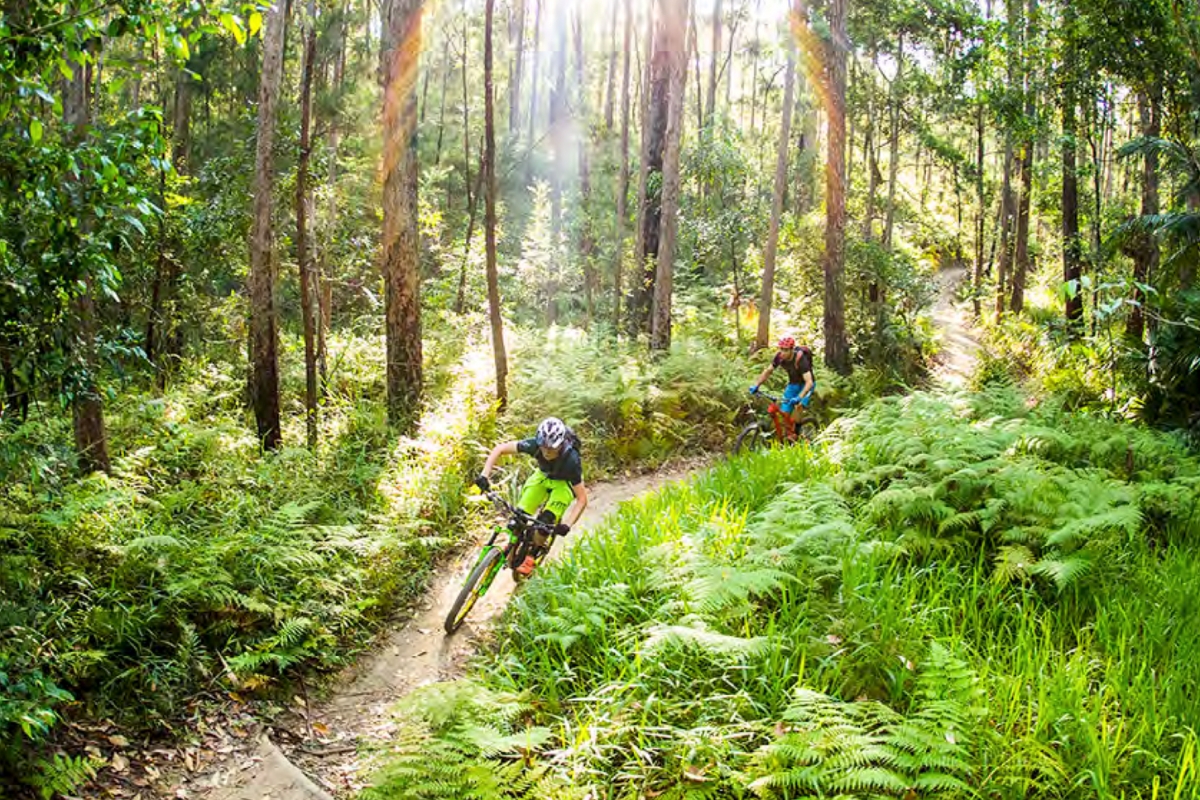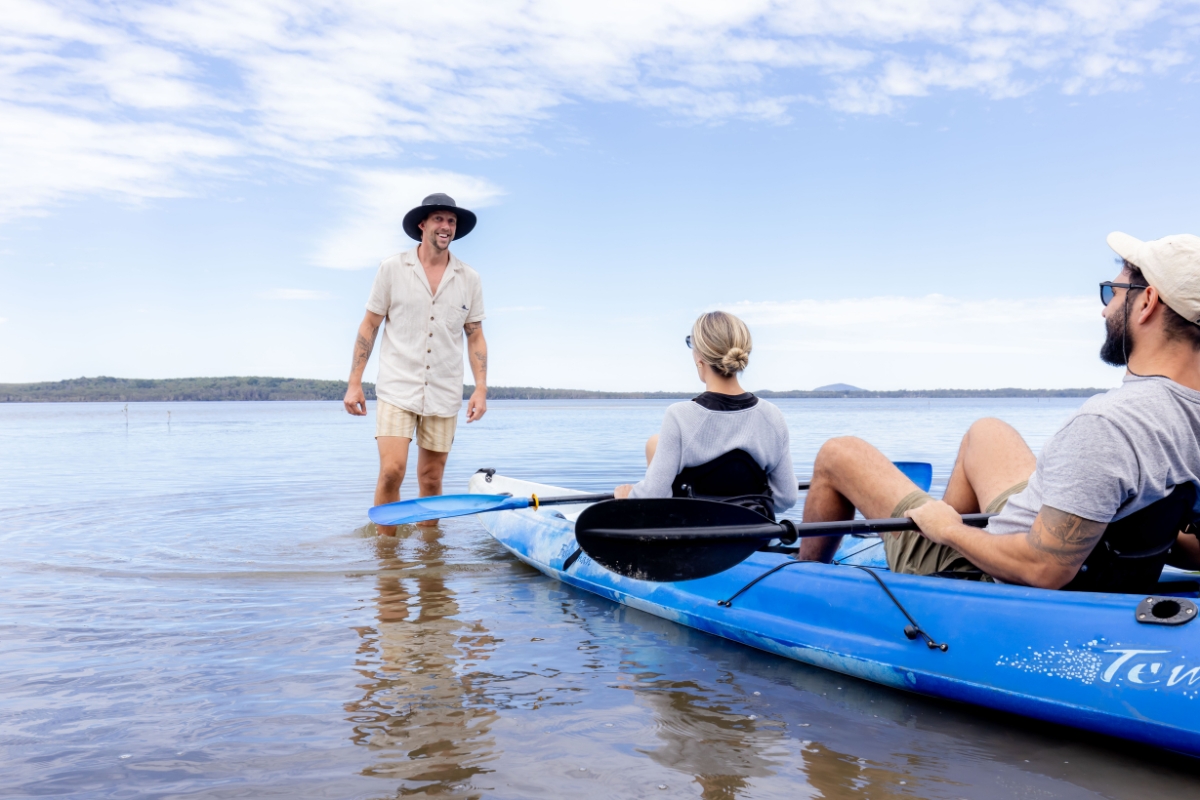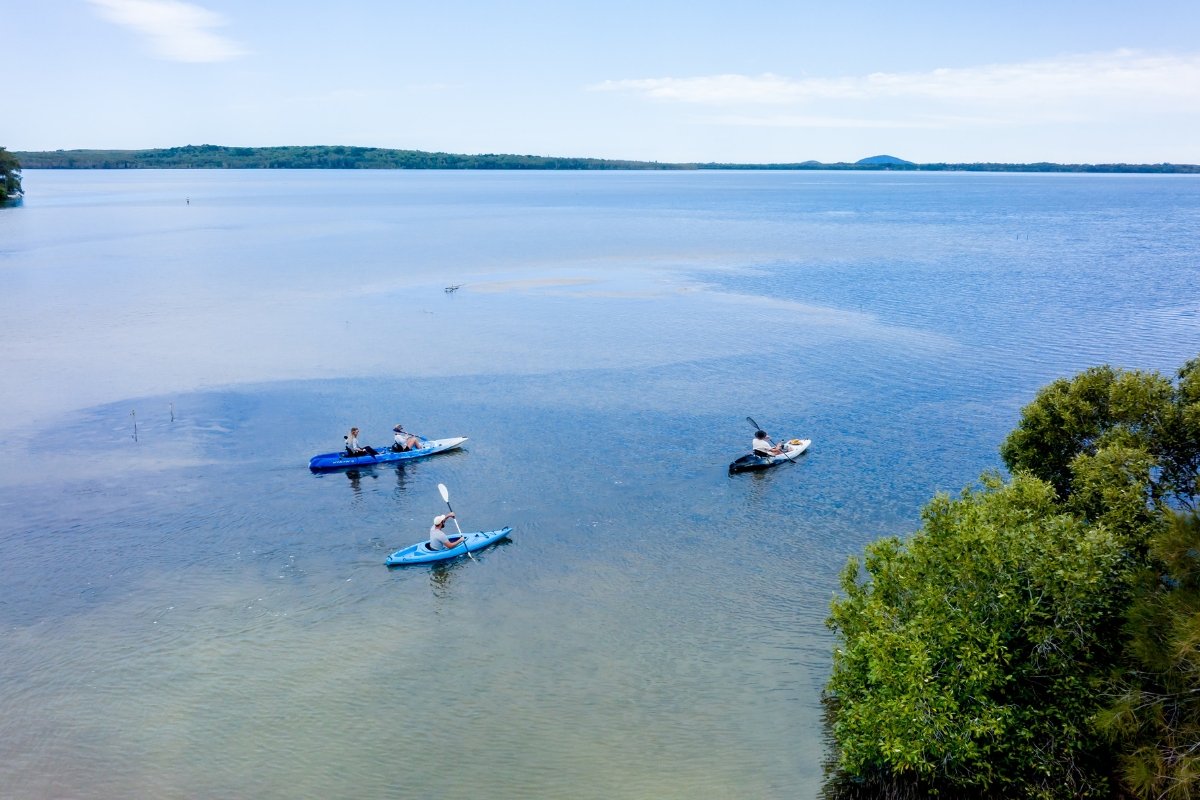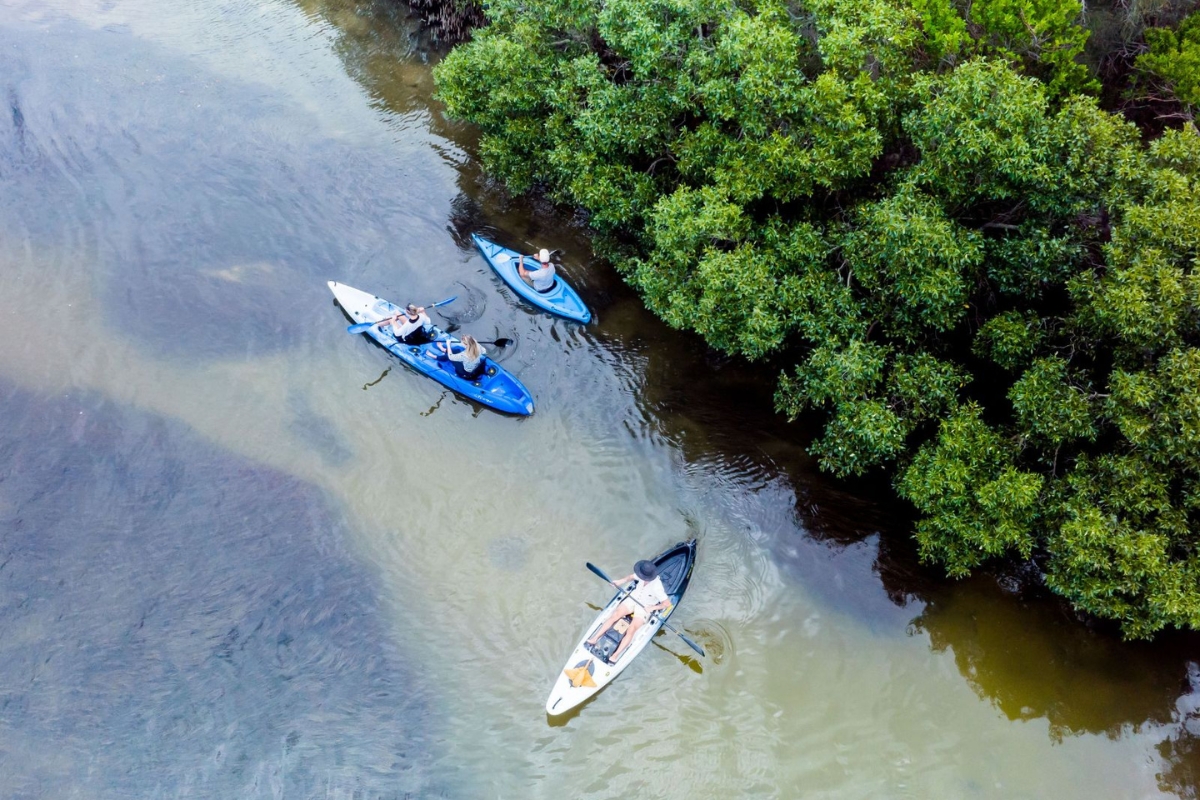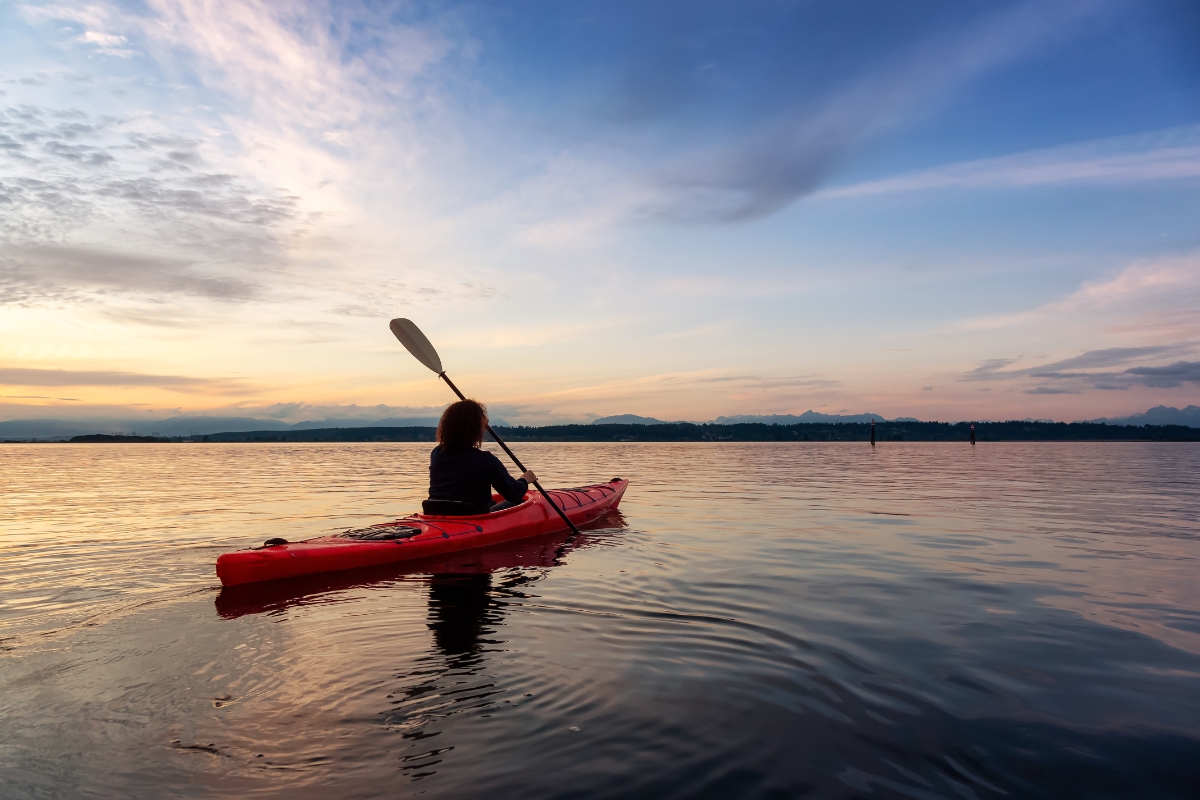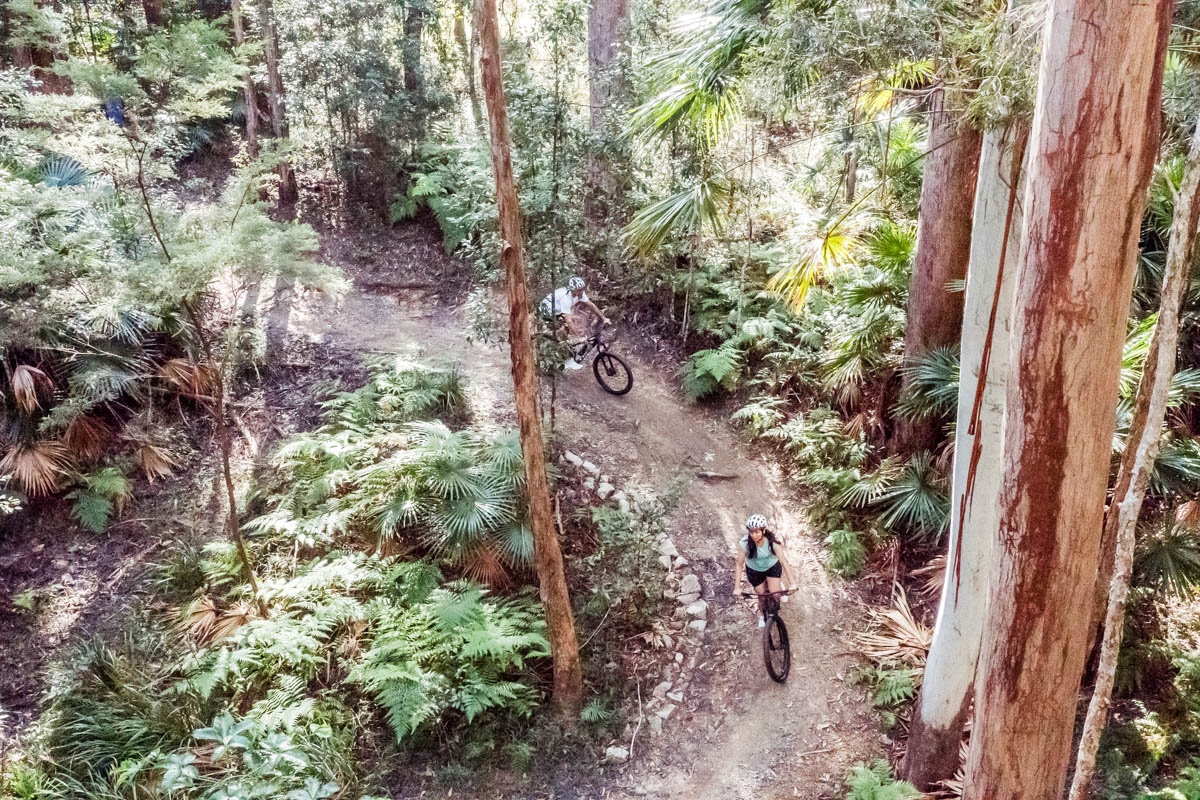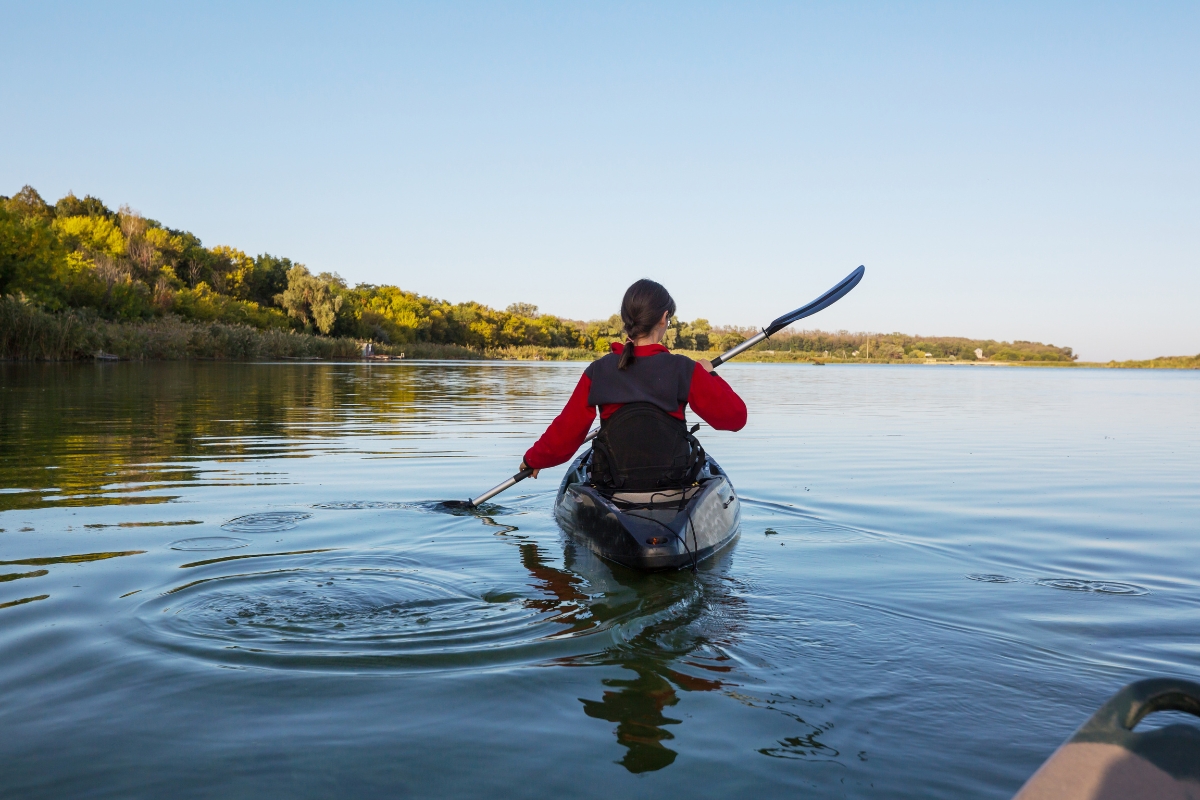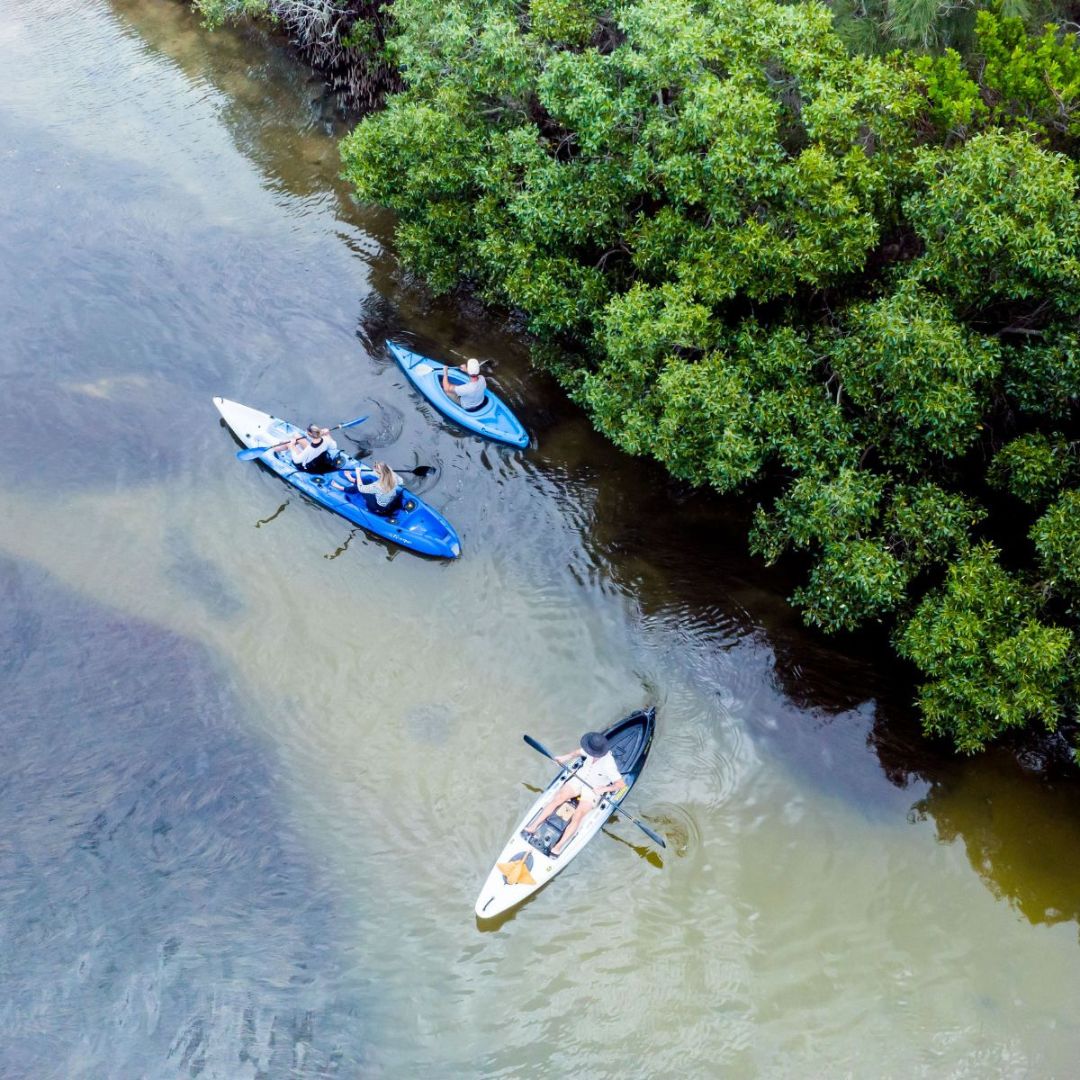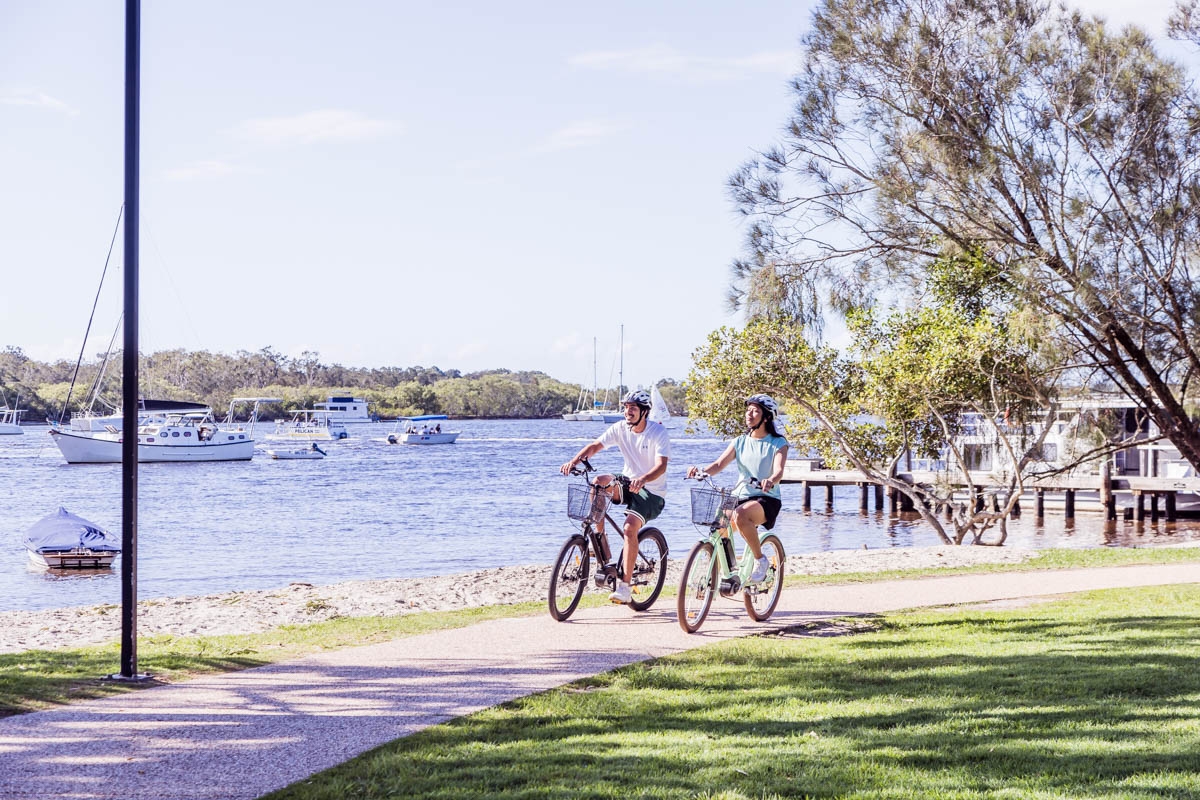 Award Winning Tours
As the honored recipients of Airbnb's 'Most Magical Experience' and TripAdvisor's 'Travelers' Choice Award,' alongside a multitude of glowing 5-star reviews, you can trust that an extraordinary adventure awaits you.
Optional free Courtesy Bus
Hop Aboard Our Courtesy Pick-Up Bus at Convenient Locations.
Conditions and other considerations do apply, please read the conditions outlined on each tour carefully.
PERFECT FOR KIDS
AND FAMILIES
From e-bike paths equipped with child-carrying attachments to serene kayaking journeys on calm, shallow waters with super-stable kayaks, we offer a diverse array of family-friendly adventures, tailored to families with young children
Easy Access, Minutes from Noosa
Embark on our serene kayak adventures, set in the tranquil shallow waters just minutes from the heart of Noosa, and our bike tours departing from Noosaville. These accessible and unique adventures offer an extraordinary opportunity to uncover some of Noosa's best-kept secrets.
What our Customers are saying
EXPLORE | EXPERIENCE | ESCAPE
Explore Beyond the Beach | Discover a Different Side of Noosa
Awards and Partners